Are you looking for Fiberglass Windows in St. Louis?
Learn Why Beechworth Fiberglass Windows Are An Excellent Choice
When looking for fiberglass windows in St. Louis, you will find that Beechworth windows combine the longevity and stability of fiberglass on the outside of the window with the beauty and warmth of wood on the interior. You expect your windows to keep your comfortable and look good no matter the temperature outside. The Beechworth advantage is that products score extremely well across several common categories: strength, efficiency, durability and conductivity, leaving you with a lower risk of having future maintenance and maintenance costs.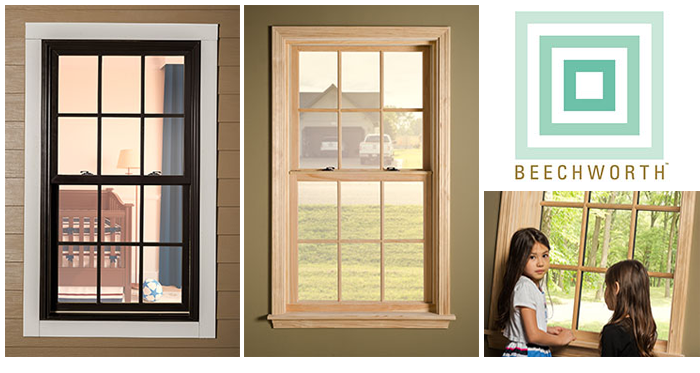 Click on the links below to learn more about each style of window!
The Beechworth Difference
Masonry & Glass Systems will deliver to you!
Support in product and design selection
A high quality installation
Communication from start to finish
A strong warranty
Customer satisfaction survey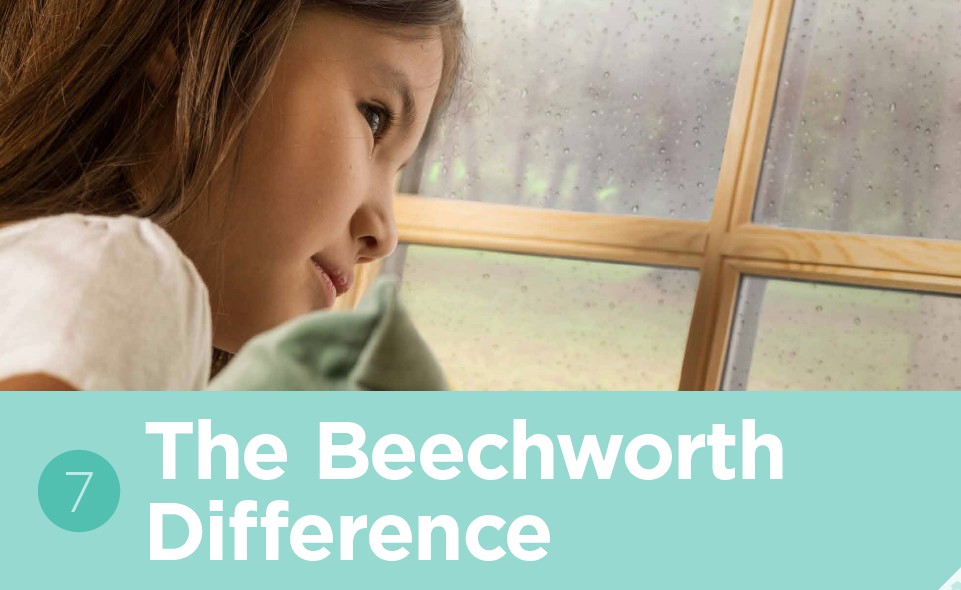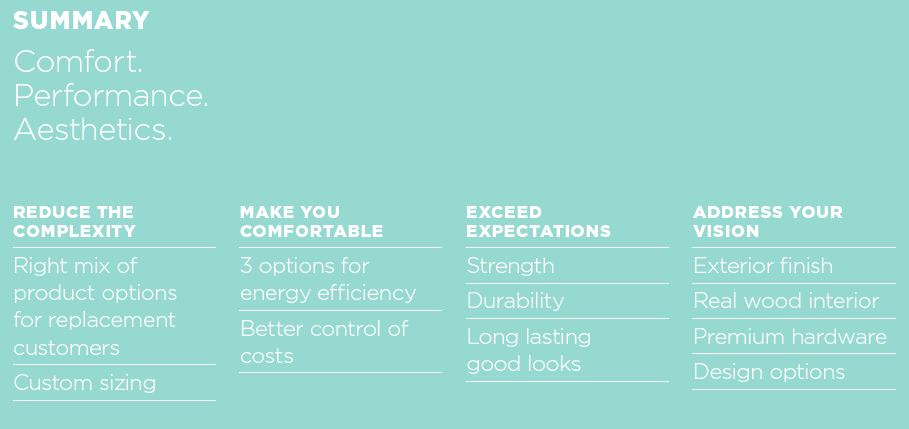 The Fiberglass design on the exterior does not need cladding and so therefore there is nothing to become loose or sealant to fail. Yet, you still receive a beautiful, warm wood interior. This relatively new technology is starting to take hold in the marketplace where consumers want a wood interior window as a replacement for their previous wood windows.  Masonry & Glass Systems offers a full line of  Beechworth wood/fiberglass windows.  When it comes to the right fiberglass windows in St. Louis, we can answer your questions as to which type of window is best for you.
Fiberglass Window in St. Louis
masonryglass.com
Masonry & Glass Systems offers the best
new fiberglass windows in St. Louis.
The best windows, at the best prices, with the best window company.
Call us Mon-Fri at 314-535-6515
or
click the link below to receive a free quote for your new replacement doors and windows