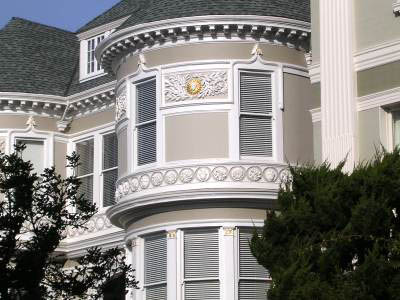 Masonry & Glass Systems is known for installing historical invisible custom storm windows. Our craftsmen combine the latest technological advances with traditional methods of construction to ensure that originality is preserved.
Bent or bowed glass is not a problem for our historical storm windows. We can bend the glass for our storm windows to ensure a perfect fit. We can also match any shape window with our historical window product. Our standard colors are white, colonial white, beige, bronze, and black. Custom colors are available depending on the project. Glass options vary from tinted glass to Low E glass. We can install whatever glass you require to meet your historical goals.

For more info please visit: www.alliedwindow.com
CALL US FOR YOUR HOME WHEN HISTORY AND ORIGIALITY COUNT.