Casement Windows by Masonry and Glass Systems
Perfect Form and Function in a Specialty Window
One of the Industry's lowest air infiltration rates.
Casement windows offer clean lines like a picture window. In fact, Restorations offers a simulated meeting rail to make a casement look like a double hung. This feature has saved our customers major hassles and money by using a casement as an egress window and using the simulated meeting rail to make the window look like a double hung.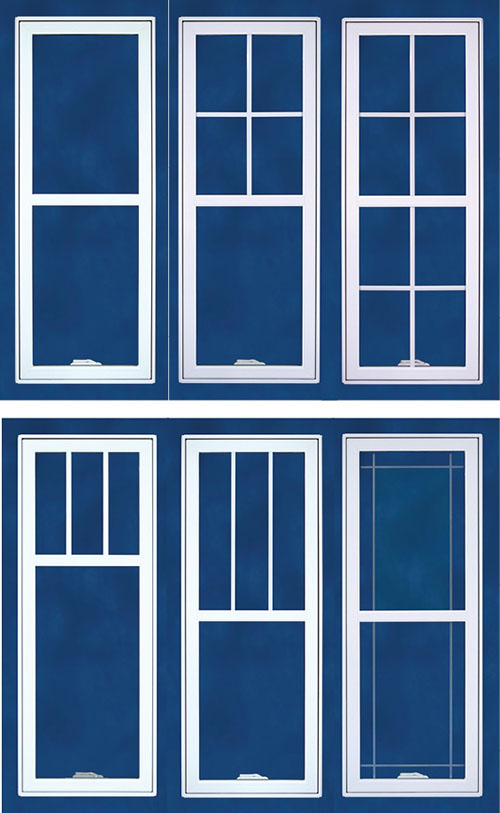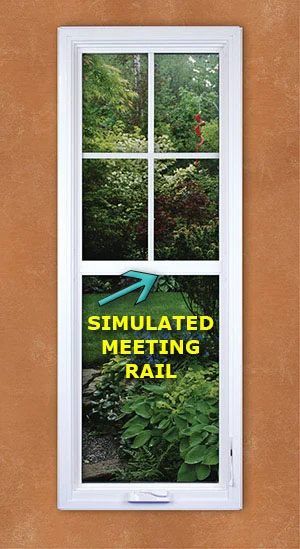 Made to look like a double hung window for egress purposes
The Restoration Casement also offers added ventilation and freedom of opening the sash to the outdoors.By opening a full 90 degrees the window eases cleaning and maximizes airflow. This feature is available with our Sunrise restoration windows.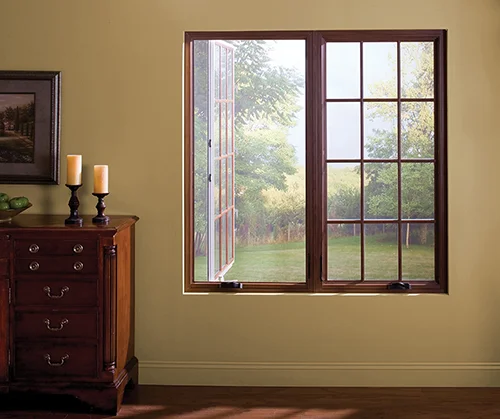 The Restoration Casement features a stepped design that minimizes frame and maximizes glass area to make the window one of the most beautiful casements you will see.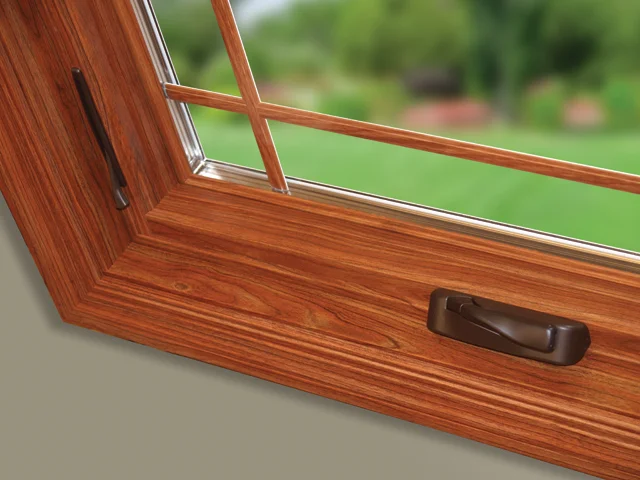 Dual weather stripping with compression and primary weather seals protects against drafts.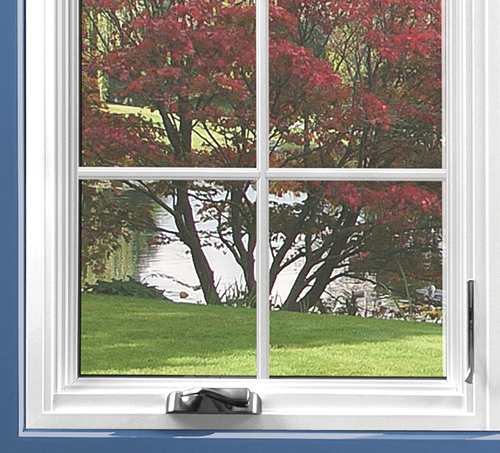 And it opens and closes with tremendous ease. The low profile nesting handle controls up to three locking points for added security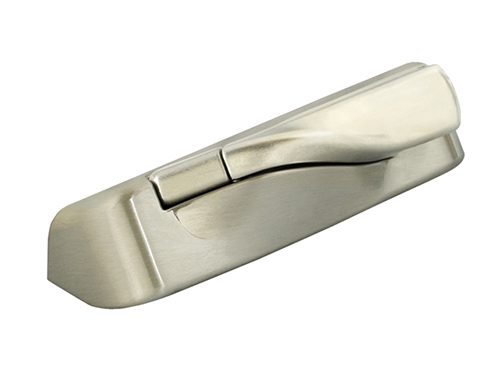 The Restoration's Casement Windows installed Masonry and Glass Systems is the epitome of perfect form and function in a specialty window.