Experience Top-Of-The-Line Design, Craftsmanship, and Performance
To make these windows the best you can buy, we start by including many of the features already described. We have incorporated special features to keep them energy efficient, prevent sagging and to ensure an airtight installation.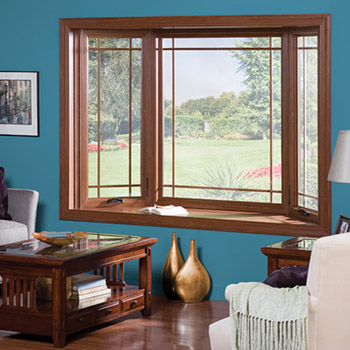 The window is encased in full 1-1/8" thick furniture-grade laminated hardwood seat, head and side jamb.
The Bay windows are designed with 3 windows configured at 30 to 45 degree angles. The Bow windows can have from 3 to 6 windows all set at 10 percent angles for versatile design options.
Each mullion and the window frame are also fully insulated.
Every RESTORATIONS bay and bow window is available with your choice of 7 easy care laminates. There is no need to paint or stain. This ensures a complete, one-stop professional installation.
Anti water penetration system helps protect your investment against water/moisture damage.
Available in Sunrise restorations windows.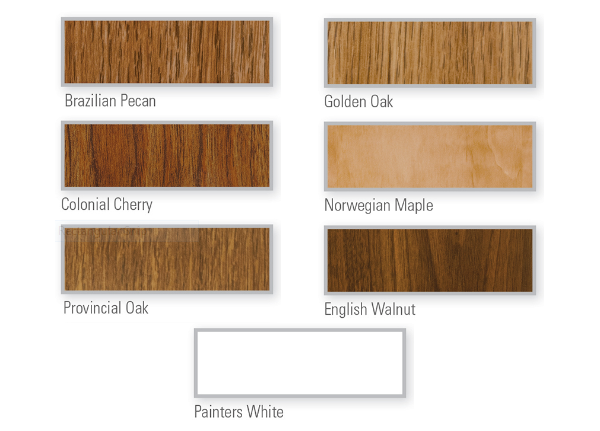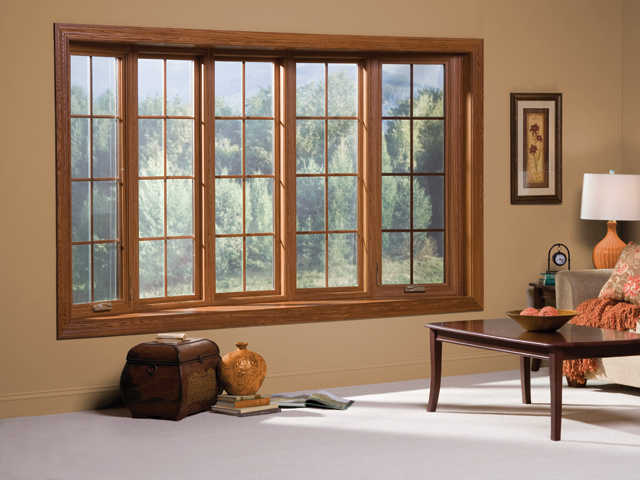 What Makes Restorations Energy Ratings the Best?
CLICK HERE TO LEARN MORE…
Why do windows leak air?
CLICK HERE TO LEARN MORE…