HOW CAN MASONRY & GLASS SYSTEMS HELP YOU?
CUSTOMER SERVICE
Our relationship is just beginning once your project is done. If you have ANY questions or experience ANY issues with your project, DO NOT hesitate to call us.
INSTALLATION
Our installers are all Masonry & Glass Systems craftsmen. We NEVER use subcontractors or day laborers because you just don't get the same quality window installation in the St. Louis area.
QUALITY PRODUCTS
We handle dozens of window/door and glass block products every year. We blacklist the materials that are junk; we install the materials that are of exceptional quality.
BOTTOM LINE
If you want a company that can GUARANTEE super products, installation, and customer service, contact us. We would be honored to discuss your project with you.
From Idea To Realization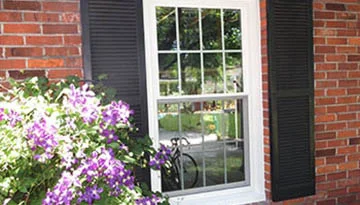 Are you looking for affordable replacement double hung windows in St. Louis? The beauty of Sunrise Restorations double hung windows starts with an elegant cove-mold face. Due to new NOT JUST SKIN DEEP World Class Stürtz robotic equipment, these windows have smooth micro-abraded corner seams, perfect welds, and very tight tolerances of 1/32″. These features add to their elegance and eliminate air leaks. The beauty of this window goes deeper, however, to what you can't see.!!!
Мы советуем вам зайти на сайт азартных игр 1хБет. Сайт предлагает хорошие бонусы для новых игроков. Хотите разбогатеть? Испытайте свою удачу в азартных играх на официальном сайте .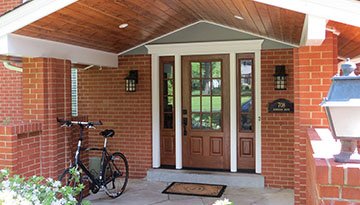 You never get a second chance to make a good first impression. A beautiful Entry Door from Masonry and Glass Systems will always greet your guests with classic elegance and style! And you have many styles to choose from!
Energy efficiency is important. That's why Masonry & Glass Systems offer entry systems that are ENERGY STAR® qualified. Not just some of Provia's entry systems, all of them!
The entry systems from Masonry & Glass Systems are of top quality construction. Our doors are made with the finest materials and backed by a Lifetime Limited Transferable Warranty.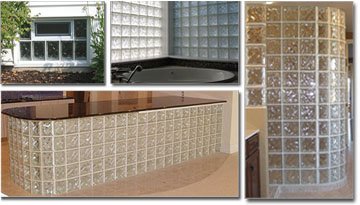 Glass block walls, partitions, showers, bars and windows combine the delicate beauty and light transmission of glass with the strength of glass blocks. One of the biggest benefits of the block window is that they will save you money on your electric bill and they will increase both your security and privacy. For architects, homeowners, contractors, or builders, the blocks combine function, design and innovation to let creativity soar. With a variety of patterns and options, it can transform a room into a designer's showcase.
Masonry & Glass Systems Inc is one of the most reputable home improvement companies in St. Louis, MO specializing in high quality windows and entry doors installation and replacements. We are proud to serve the following cities: Chesterfield, Kirkwood, Webster Groves, St. Charles, St. Peters, Ballwin, Brentwood, Clayton, Des Peres and surrounding areas. Call us today at 314-535-6515 for a free in-home consultation and estimate. Masonry & Glass Systems projects are fulfilled by our partners at Building Envelope Experts.