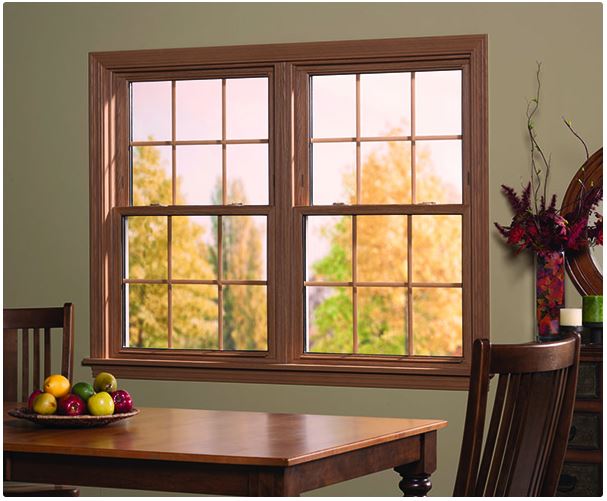 Getting replacement windows in Chesterfield, MO isn't like buying a new outfit or even a new car. It's not something you want to have to do very often because installation can be a pain and you don't want to have to put your house through that more often than necessary. The good news is that most homeowners only get new windows once in their lifetime. You will likely only have to go through the process once as well. But that's only if you get replacement windows that last. That's the best idea for your home, your budget, and everything in between. Here are a few ways to find the windows you need that will last well into the future.
Examine The Materials
When you get windows with long-lasting materials, it's the best place to start on longevity. Most of the materials on the market today are made to last, but some are better than others. Wood, for example, can last a long time, but only if you care for it well. If you don't plan to add maintenance to your to-do list, you'd be better off with materials like vinyl that last for decades without any help at all. The materials are the first thing that help determine how long a window will last.
Look At History
If you want to know how long windows last, look at certain manufacturer's and their history. If they've been around for decades and you know people who have their windows—and have had them for many years—you are more likely to trust their windows last. Windows that have been around for a long time and are still working well can indicate to you that the newer windows will perform the same, if not better.
Check The Ratings
The ratings labels are always a good place to go when you are examining a window and how long it might last. The windows with the better ratings are built to last longer. It's as simple as that. When windows can keep things like air and water out and resist hot and cold temperatures, they're going to stand up to those elements (and the test of time) better than windows that don't do as well in those areas.
If you want replacement windows in Chesterfield, MO that last, the best thing you can do is contact the professionals at Masonry & Glass Systems Inc for details on quality windows. Call us at (314) 535-6515 and we can answer questions by phone, or you can set up a free consultation with us so you can get the information you need to make important decisions on long-lasting windows. You can also visit our showroom at 1503 S Kingshighway Blvd St Louis, MO 63110, walk around, figure out your preferences, and take a look at ratings labels. If you don't know what the labels mean, just ask and we're glad to give you a lesson on reading the labels so you know just what to look for on each window.