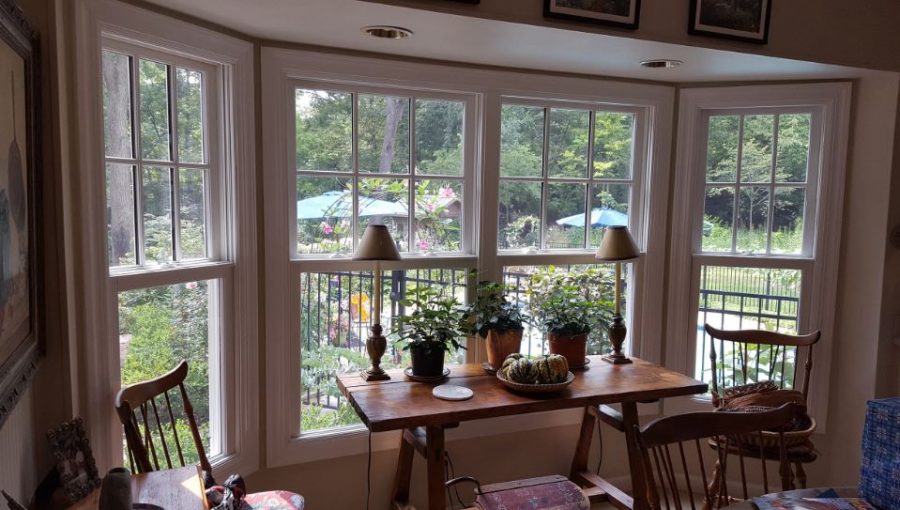 When you are in the midst of making decisions for replacement windows in St. Louis, MO, everything you decide will make a difference in your home. While standard replacement windows come with double pane glass, you can upgrade to triple pane glass. Is triple pane glass better? Sure. But is it the best choice for you? Not necessarily. There are more things to think about than you might realize.
Really old windows are often single pane glass. Just one pane of glass doesn't do much by way of insulation within your home. It's just the glass and air can pass through it with ease. When you get double pane glass, that's a huge upgrade. Not only do you double the glass panes you have, but you also have space between those panes, which has air or an inert gas filling and slows the air from outside down even more.
So even if you go with today's standards of double pane windows, it's a big increase over single pane glass. Triple pane glass is going to cost more, but there are a lot of things it can do as well. Not only does it add a third pane of glass to the windows, but also another space of air or inert gas fillings. It's very hard for air to pass through all of that. Triple pane glass is also harder to break, which is good for safety both inside and out. And you will notice a larger reduction in noise from outside when you have that thicker layer on your home.
All of this leads to energy efficiency, which might be one of your ultimate goals when you are getting new windows. Your old windows were leaking air and allowing your energy bills to soar. You don't want that, so you replace them. Double pane glass will help a great deal and triple pane glass will help even more.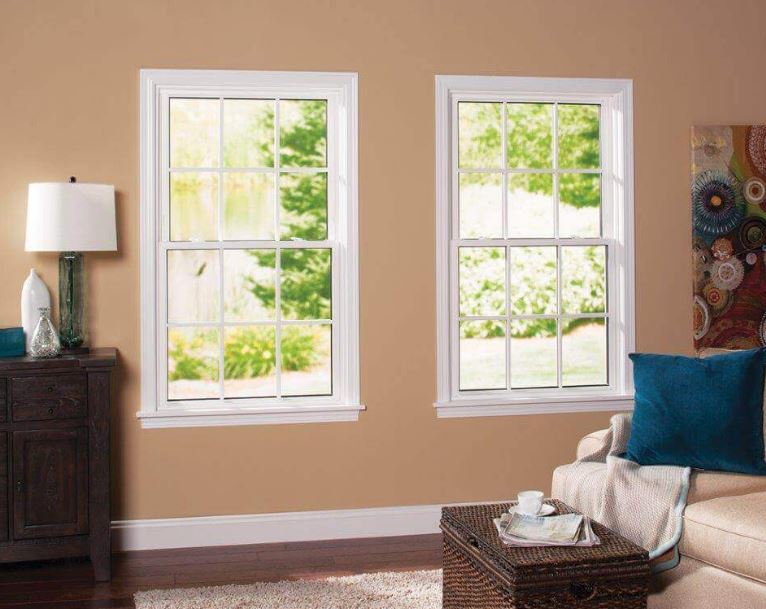 Even though, in reality, triple pane glass is the better option, it might not be what you are able to do. It costs more and it might not fit into your budget and that's okay. Look at your budget first and get the best windows you can afford. You might have other upgrades in mind that are a higher priority than triple pane glass, like low-E coatings.
Write out your wants and needs for your replacement windows in St. Louis, MO, and have a budget in mind as well. From there, the professionals at Masonry & Glass Systems Inc can help you figure out the best options from what you have to work with. We're here to help you every step of the way, whether you are ready to move forward right away or you're just starting to test the waters a bit. We understand that most homeowners haven't gone through this process before and we're here to guide you, so you don't have any confusion. Have a question? Ask us! That's what we're here for, among other things.