One of the more problem areas in an older home can be the basement door. It gets a lot of weather and humidity and yet needs to be secure, energy efficient and maintenance free. This installation replaced an old wooden door that had warped and had deteriorated with a brand new steel door with a factory applied finish designed to resist rust and corrosion. The Steel L Frame door Masonry & Glass Systems is installing is 18 gauge steel with a 12 gauge hinge plate welded on for extra security and strength. What this all means is the when the door is locked and the deadbolt is engaged it is an extremely strong door that offers a significant barrier to entry. We have added a peep site so that if someone is outside you can see who they are without opening the door or announcing you are on the other side of the door. Notice that we cut our aluminum coil to the stone so that you have a handsome door that looks professionally installed.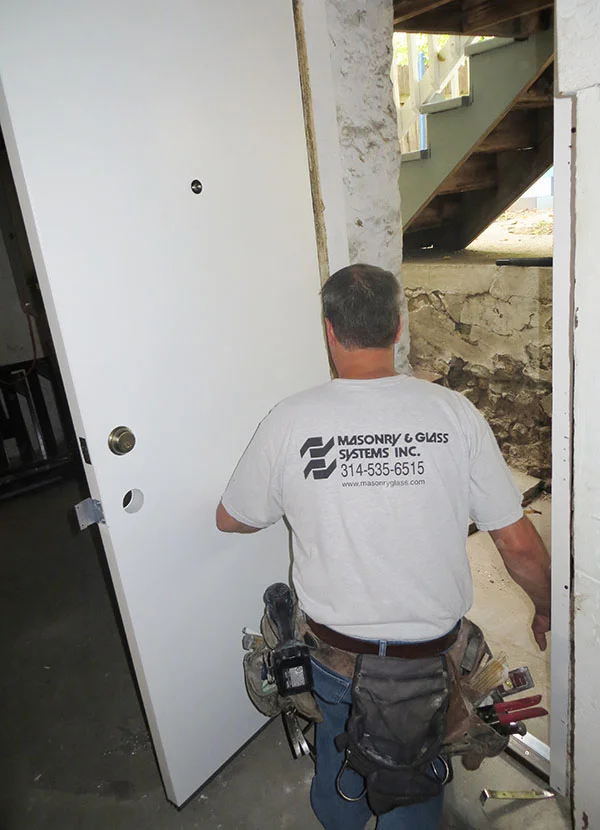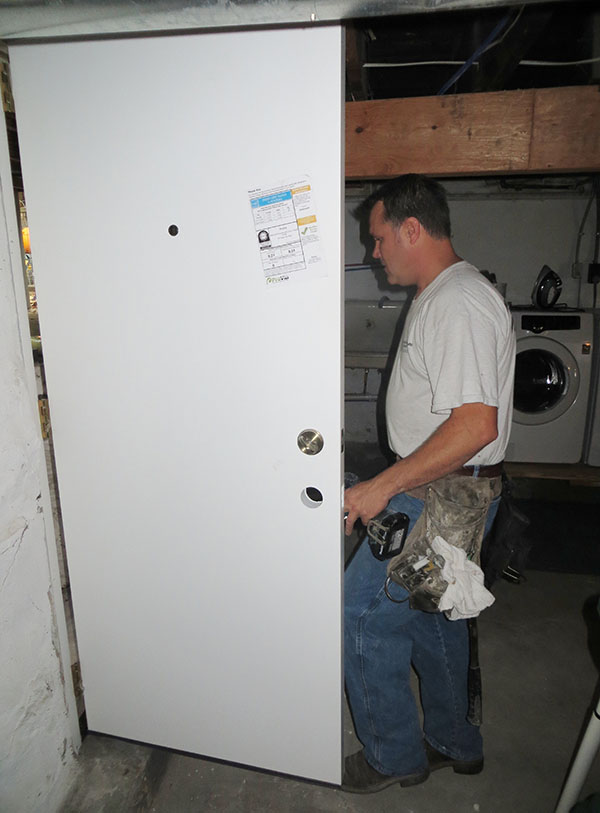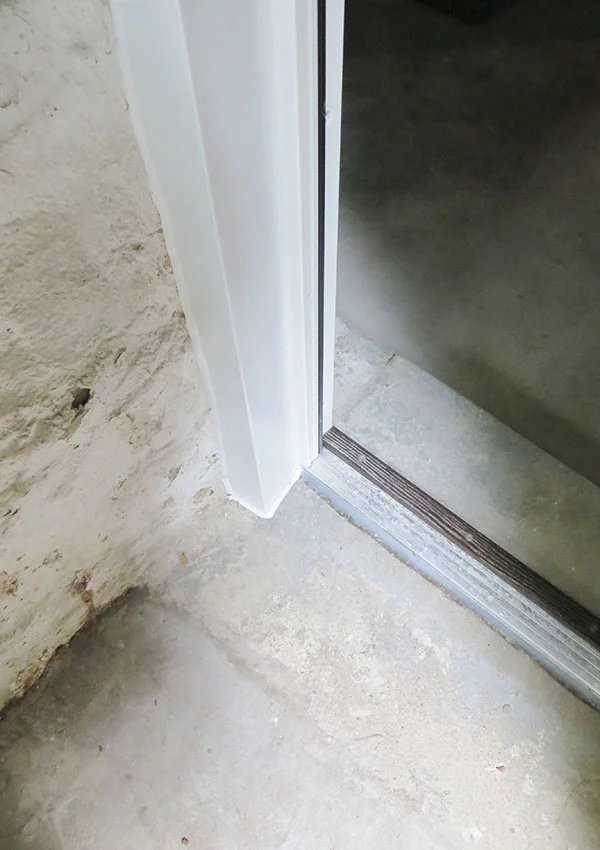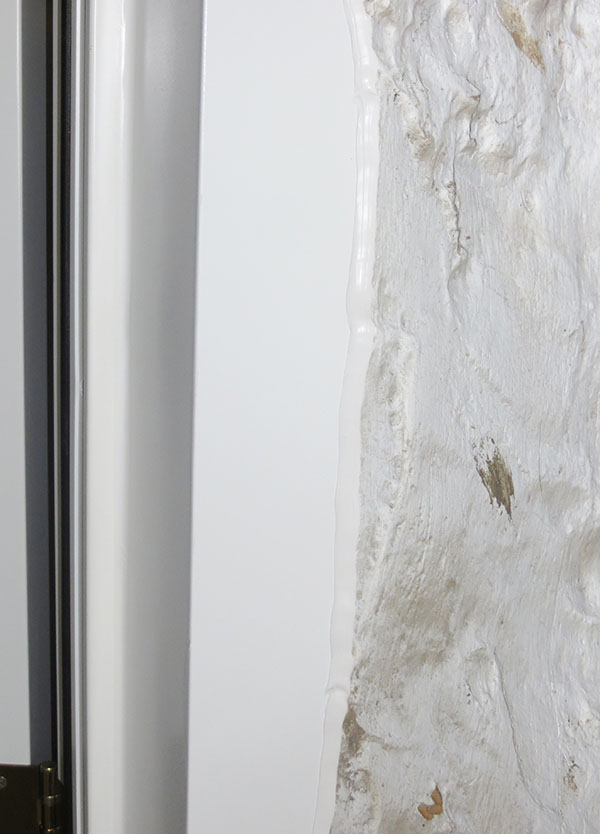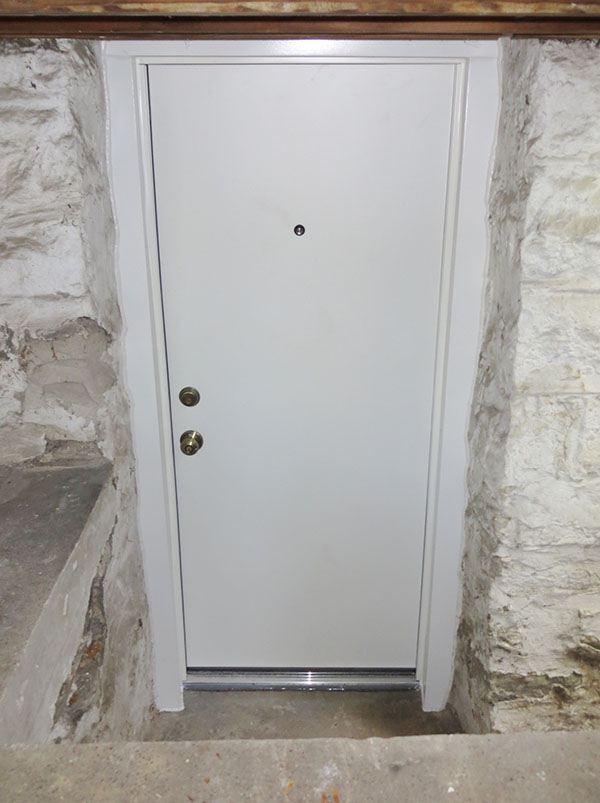 Basement Doors in St. Louis
If you or someone you know is looking to replace their basement doors in St. Louis with a new energy efficient steel entry door, please contact Masonry & Glass Systems in St. Louis. They specialize in replacement exterior doors, patio doors, sliding doors, storm doors, steel doors, solid wood doors and all types of replacement windows. For more information, please check out their website at www.mystlwindows.com email them at: lmagee@masonryglass.com or call 314-535-6515
St. Louis Stocking Dealer for ProVia Door
Masonry & Glass Systems offers the best front door installation in St. Louis.
The best doors, at the best prices, with the best door company.
Call us Mon-Fri at 314-535-6515
or
click the link below to receive a free quote for your new replacement doors and windows