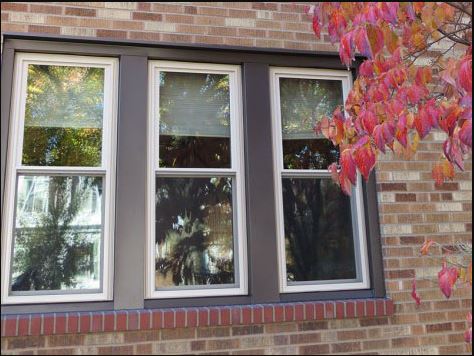 Missouri is an area of the country that has four distinct seasons. If you need to get Kirkwood, MO replacement windows, you might wonder what season is the best option for the installation. While there are times of the year that are more popular than others, you can take the project on whenever it is necessary. In fact, it's better to install the windows when you need them than to wait for another season. Here are some advantages of each time of the year to help you figure out what you want to do.
Spring Advantages
Spring is one of the nicest seasons of the year in Missouri. The flowers are starting to bloom and the state is thawing out from the winter freeze. You can get windows installed while it's warm, but not too warm. You might not be running the heat or the air so it's easier all the way around. However, this is a busier time of year for window companies so you might have to schedule around their availability.
Summer Advantages
Summers can heat up in this region of the country, but if you notice that you need new windows, you're still better off getting them during the summer over waiting until it's cooler. If you move forward with the project, the windows can go in and you can start to reap the savings right away over waiting.
Fall Advantages
Once the weather cools off, you have the advantages that are similar to the spring. You aren't opening your house to extreme weather in either direction and fall is a bit slower than the summer so you may have more date options from which to choose.
Winter Advantages
Winter is the slowest season for replacement window installations so you should be able to choose the installation date around what's convenient for you. And don't worry about opening your house to the cold. Each window only takes about half an hour to replace and the window is out of the home for a very short period of time. Plus, once the installation is done, you get to start saving money right away and enjoy those savings all winter long—along with further comfort and other perks.
So what is the best season to get replacement windows? Whatever season you happen to be in when you decide you need them. If you're looking into Kirkwood, MO replacement windows, no matter what season it is, the project can be carried out. And it's best to get them when you need them instead of trying to wait for another season to come around. Contact Masonry & Glass Systems Inc at (314) 535-6515 and we'll tell you more about our installation process to give you confidence in what will happen no matter what season you are in when you decide you need new windows. You can also see some of the windows we carry in our showroom to give you some ideas. We're located at 1503 S Kingshighway Blvd St Louis, MO 63110.