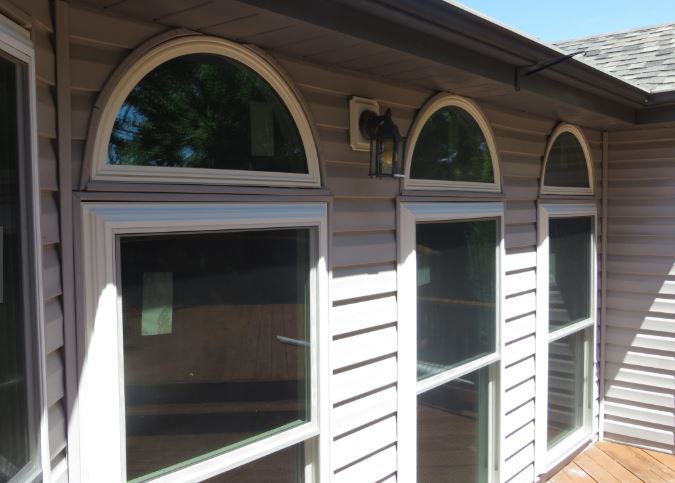 There are many different ways you could cut back on chores around your house. You could make the kids do more (good luck with that!) or you could pay someone to come in and clean for you. If you're looking for something that will improve your house as well as cut back on chores, consider replacement windows in Kirkwood, MO. Here are a few ways in which this project will take your chores away:
No Maintenance
More people are choosing vinyl replacement windows today than ever before and they are popular for many reasons. Vinyl windows are cost-effective, but just because they have a lower price than other materials doesn't mean they aren't high in quality. In fact, they're very high in quality. They're energy efficient, but another major benefit is that they don't peel and you never have to paint them. Take that chore off the list—for good!
No Repairs
Old windows have issues and you can't control when they'll break down and need repairs. When that happens, it can be a real hassle because it can be hard to find parts. And when you do find them, they're expensive. Then, finding someone who is qualified to fix a window of that age can also be a challenge. All of those things are chores. When you get new windows, there are no repairs to do because everything is brand new and under warranty. Those frustrating chores are, well, out the window.
Less Cleaning
Your home is still going to get dusty and need cleaning sessions, but you might notice that there isn't as much dust and dirt as there was before you got the new windows. That's because those new windows are sealed up tight and not as much stuff from outside will get through into your indoor air. When you open the windows, sure, fresh air gets in and everything that comes along with it. But when you're running the AC, your home is tight and sealed off.
When you are thinking about getting replacement windows in Kirkwood, MO, there are a lot of perks that come along with those new windows. You'll have higher levels of energy efficiency, more comfort, smaller energy bills, and, yes, even fewer chores. Whatever windows you end up with, they'll work wonders on your home. And if you get vinyl to bring fewer chores into your daily life, more power to you. Contact the professionals at Masonry & Glass Systems Inc for details on your project. You can call us at (314) 535-6515 and we'll answer initial questions and get you started off on the right foot. You can also visit our showroom to get some ideas. We're located at 1503 S Kingshighway Blvd St Louis, MO 63110 and we're happy to show you around or let you browse on your own for inspiration. We want to make your life easier and replacement windows can certainly do that once they are installed and ready to roll in your home.