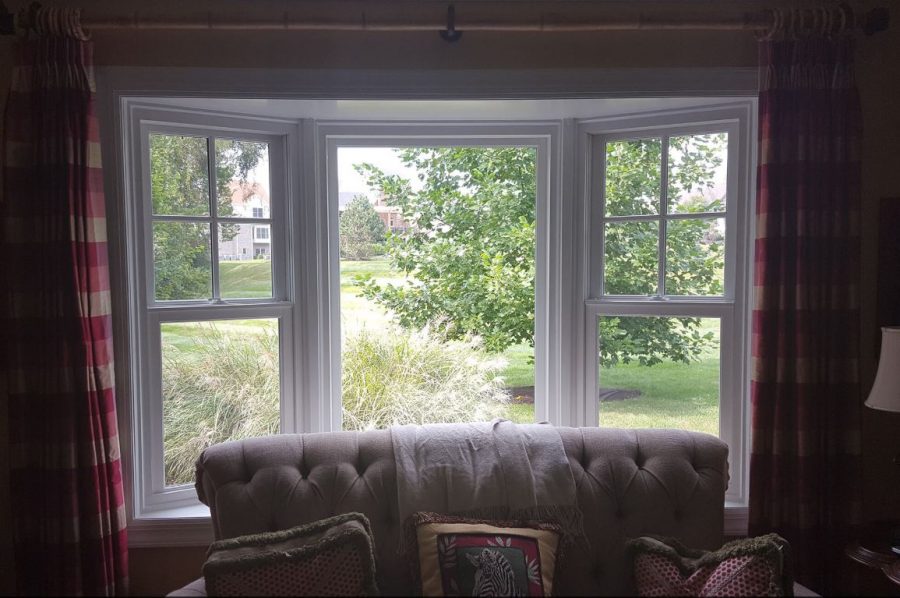 Once you take all the right steps and have your replacement windows in Kirkwood, MO ordered, it's a big relief. You know that help is on the way and soon, your old windows will be gone and new, fresh, efficient windows will be in their place. However, you still have a hurdle to overcome in order to get the final results you want—installation. The installation process is the final step, but it's a big one. Here are a few tips to help you deal with this part of the process.
Hire Professionals
The first and biggest thing you need to do to get through this part of the process with ease is to hire esteemed professionals to install your windows. You don't want a novice who doesn't know what they are doing and will void the manufacturer's warranty on the windows. You want someone with licensing, insurance, and plenty of experience. That can take a load off your mind and give you the results the windows promised to deliver.
Prepare For A Mess
Window installation isn't a clean job. The installers will do the best they can to keep the mess to a minimum. They'll cover certain things and clean up the big chunks after the installation is complete. But there's still going to be a layer of dust in your house after the installation is behind you. Understand that window replacement isn't a clean job and you will be prepared to do a little cleaning once it's all done. You can follow the installers room to room and clean while they work in other rooms or wait until the end and do it all at once.
Follow Their Directions
The installers will contact you before the installation takes place and they might ask you to do a few things to help make things operate more smoothly and efficiently. You should, for example, remove the pictures from the walls and take down window coverings. You'll want to move furniture away from windows and make sure the installers have access to power outlets. The things that they tell you are in your best interest so they don't break anything and so they don't have to waste time taking care of little things when they should be working on the installation.
Installing replacement windows in Kirkwood, MO is no small job, but when you leave it up to professionals and prepare your house and mind in the right manners, you can put the project entirely behind you soon and simply enjoy the benefits that new windows bring along with them. The experts at Masonry & Glass Systems Inc are here to give you advice as to what might work best for your home based on your goals, preferences, and budget. We can also install the windows for you once they come in. Give us a call at (314) 535-6515 and set up a free consultation to get started down the right path. You can also visit our showroom at 1503 S Kingshighway Blvd St Louis, MO 63110.