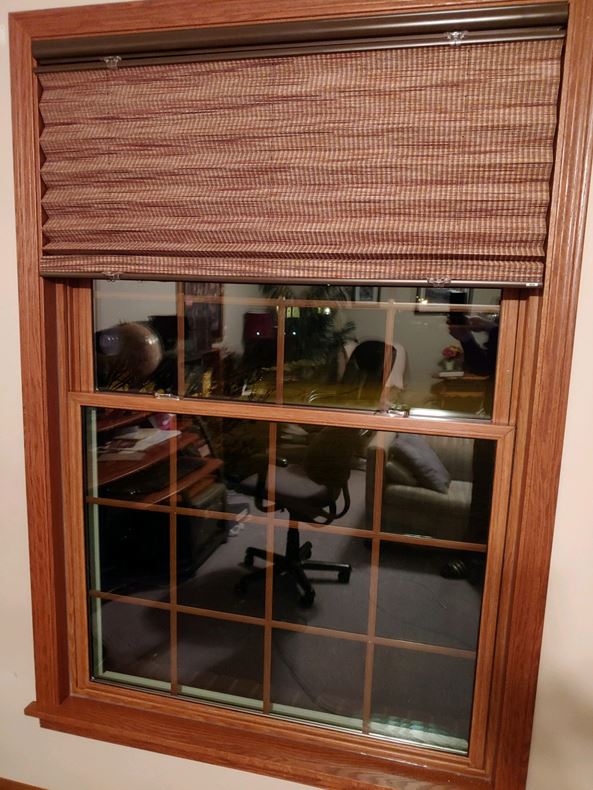 When you are getting replacement windows for your home in St. Louis, MO, you have a great opportunity at your fingertips. Yes, you can get further energy efficiency and comfort for your home along with lower energy bills. But you also have the chance to change anything you want about the windows. Some of the simple things you could change include items like the color or the style. But you might also want to make larger changes, like adding windows or changing a bank of windows into a picture window. As long as you are dreaming big, what about that bay or bow window you've always wanted? Do you have a good place for it?
Bay and bow windows are similar to one another in that they extend out of the house. They 'bow' out of the house to create a larger view and more space in your home. They're something many homeowners adore and if you don't already have one, they are a wonderful addition in the right location. As you approach the project, you have to figure out if you have that location. Here are a few places they can fit in nicely.
Replace A Bank Of Windows
If your living room has a bank of windows, say four casement windows in a row, you could take those out and replace them with a bay or bow window that will fit in the same space. You don't have to cut anymore of the wall away, but you are adding an architectural element to the home that will look great inside and out.
A Blank Wall
There might be some walls in your house that have no windows on them at all. If they are exterior walls, they could be a great place for a bay or bow window to let in more natural light, the outside view, and some lovely designs.
Replace Picture Windows
Picture windows bring in a lot of natural light and they're highly energy efficient, but style-wise, many people would prefer a bay or bow window. When you replace the picture window with a bay or bow, you get a larger view and some functionality from the windows as well.
When you are getting St. Louis, MO replacement windows, it's a great time to look into changes you've always wanted to make to your windows. It could be something simple like switching out casement windows for double hung or something more complicated like installing a bay or bow window in a new location. When you take on the project, it's the right time to make those changes. Contact the professionals at Masonry & Glass Systems Inc at (314) 535-6515 to talk about the window options that sound good to you. We can come to your house for an assessment or you can come to our showroom to brainstorm at 1503 S Kingshighway Blvd St Louis, MO 63110. Visit our website as well at masonryglass.com.