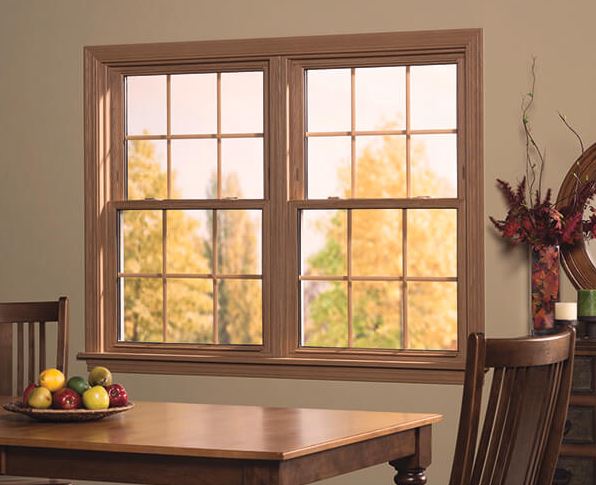 Color makes a big difference in a lot of places in your life. You get to choose the color of your comforter, your clothes, your walls, and everything in between. When you mix and match too many colors at random, the outcome may not be pleasant. If you are in the market for window replacement in Des Peres, MO, you need to get a color that will go with what you already have in your home, but also something that will look nice in the future. How can you best judge the color that will fit in on your new windows? Here are a few tips to help you get started:
Gather Paint Chips
Have you ever been to a home improvement store to get new paint? Take some samples home with you to hold up against your home's interior and exterior colors. You don't have to be exact about the color at this point. This is more to give you an idea of what tone you like. Be sure you look at the paint chips at various times of the day so you can see it in the natural light of your home at different vantage points.
Get Samples
Once you narrow down your options a little with the color swatches, you might want to visit with a window company so you can get specific samples of the colors they carry. Perhaps you know you want something off-white or you want brown, but need to decide on just the right tone. These samples are the ones you can really rely on to figure out what your windows will look like once they are installed.
When In Doubt, Go Basic
While there might be a time to get something bold like a dark green or a bright red, if you aren't sure that will fit into your house in the future, you might want to consider something more basic. White is always a good option because it goes with everything and will go with any color in the future as well if you paint your house. It's always a safe choice that most homeowners don't regret. Another popular option for homes that are light in color is black. This option has been raging in popularity in recent years because it gives the home a nice contrast that stands out, especially when you want to enjoy your new windows to their fullest.
If you are looking for window replacement in Des Peres, MO, the color is going to make a huge difference in style. You want your windows to look great as well as provide further efficiency for your home. When you want to look at specific colors or other details, contact the professionals at Masonry & Glass Systems Inc by calling (314) 535-6515. We're here to answer your questions or set you up with a free consultation. You can also visit us in our showroom at 1503 S Kingshighway Blvd St Louis, MO 63110 where we can show you around and point out differences.