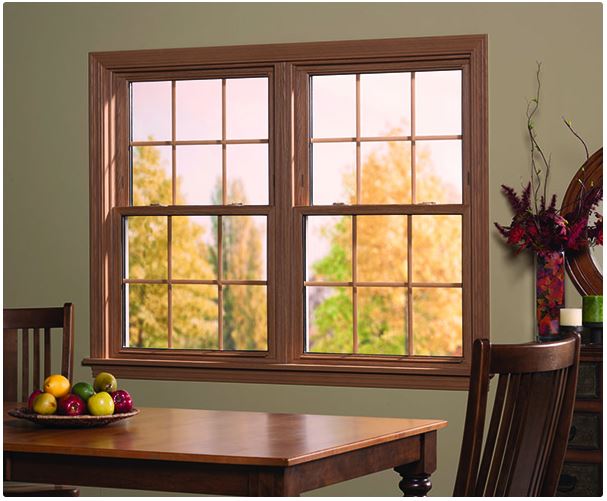 It's easy to get certain products online with a few clicks and you may even be perfectly happy with them once they arrive. But replacement windows in St. Louis, MO? They take a little more work. Windows are something that, once installed, aren't going anywhere. You want to have just what you want and just what your home needs. A lot of things have to line up to make that happen. The good news is, you are able to pick every detail. It takes a little time and effort, but it's definitely worth it in the end. Here are a few tips to help you get just the replacement windows you want for your home and your preferences.
Tip 1: Work With Pros
In order to get what you want, you might need advice from experts along the way. People who work with windows on a regular basis can take a look at your home and make recommendations based on your specific situation. They can also help you avoid mistakes that they have seen other people made. You may not know everything there is to know about windows, but they do and you can borrow that expertise while you look for the right windows for your home.
Tip 2: Consider Color With Care
In order to be completely happy with your windows, you need to be happy with the way they look. The color is very important to that outcome. If you get vinyl windows, the most popular option on the market today, you can't paint them later. So you need to get a color that looks great with your home now, but you also want to consider the future. If you paint your house later, will the windows still look good? Get a color you can live with and will enjoy for a long time.
Tip 3: Make Efficiency A Priority
Above all else, efficiency is the most important element of getting new windows. In order to be truly happy with the results, you need windows that will seal your home up and block the elements out. They'll level out your temperatures and allow you to see lower energy bills as well. Even standard windows are technologically advanced, but you can upgrade in a variety of ways to get even better efficiency for your home.
When you get replacement windows in St. Louis, MO, the experts at Masonry & Glass Systems Inc want nothing but the exact right fit for your home and your preferences. You can call us with questions to get started at (314) 535-6515. You can also stop by and start your search by visiting our showroom at 1503 S Kingshighway Blvd St. Louis, MO 63110. We'd love to show you around and talk about the differences in quality and in every other way. Our windows are all top of the line so you don't have to worry about choosing one over another. Visit our website for further details at Masonryglass.com and call us soon to get started.