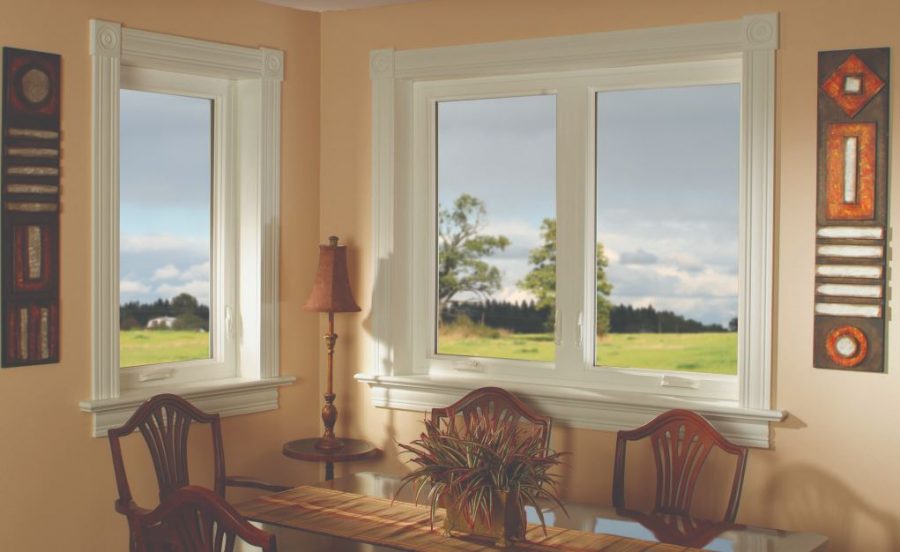 When you think about interior decorating, you might consider wall colors, accent pieces, and how it all comes together. But if you need replacement windows in Chesterfield, MO, they can play a huge part in your home's interior style as well. There are elements of new windows you'll want to consider with care in conjunction with the interior items you already have in play. Here are a few to consider:
Frame Color
The frame color you choose makes a big difference in the look and feel of your room. That color shows from outside, but you can also see it inside. Many people choose white because it goes with everything and will go with anything in the future if you change colors around. More homeowners are getting bold, however, and black is also a popular color. It's a great way to contrast with any light colors and it's not something that goes out of style. Make sure the color gives your interior a fresh, new look, whatever you decide to go with.
Natural Light
Natural light can play a huge role in the look and feel of any interior space. You likely want more natural light in most rooms and you can get that through certain replacement windows. Keep in mind that windows today have larger glass space and smaller frames so even if you keep things mostly the same, you'll get more light. But if you want even more, consider combining a bank of windows into one big bay or bow window or a picture window. Add windows above or below others. Or do other things to bring in the light.
The Hardware
The hardware on replacement windows seems like a small detail, but it can make a big difference in the interior design of your space. Think of the hardware like a statement piece or a necklace that completes an outfit. If you get just the right hardware, it will give the windows a finished look that makes them stand out in all the right ways. You might consider a metal that matches your door handles or something that stands out against the window's coloring.
Getting the details just right can be a challenge, especially if you are extra careful about aesthetics in the interior of your home. This project, however, can make a big difference in interior style in a positive manner. The professionals at Masonry & Glass Systems Inc can help with all of the details on replacement windows in Chesterfield, MO. We want you to pay attention to quality, energy efficiency, home value, aesthetics, and much more. When all of those things line up well together, you'll have an end result you'll love. Contact us by calling (314) 535-6515 for a free consultation. We can talk over your home's issues and address the style you have in mind for the interior of your home. You can also visit our showroom at 1503 S Kingshighway Blvd St Louis, MO 63110 to see the products in person and start to figure out your preferences.