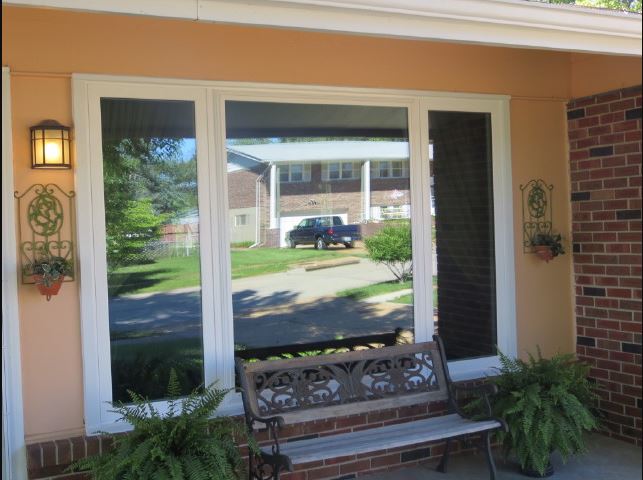 It can be frightening to reach out to a professional for advice on certain things. Often, it's in their best interest to tell you something is broken so they can address the issue for you. Perhaps you've felt that way at the car shop from time to time. But when you work with true experts in the window field, you will be met with honesty around every corner. You might need Brentwood, MO window replacement or maybe it's too early for this type of project. If you want to know for sure, look for these signs and consult with the window professionals. The experts at Masonry & Glass Systems Inc will make recommendations for your home as if it were our own. These signs tell you that window replacement might not be the best option right away.
Sign 1: You Don't Know Your Preferences
Even if you need new windows, you don't want to move forward with the project until you are sure what you want. Take some time to get to know your style and color preferences before you move forward with the process. If you go ahead too soon, you might make mistakes that you can't take back later.
Sign 2: Your Utility Bills Are Average
If you're starting to wonder about your windows, go to your energy bills. How do they compare to other homes in your area that use about the same amount of energy? If your bills seem about average, it might be too early for window replacement. Instead of moving forward, look into the future, save for the windows you'll need someday, and watch those bills for big spikes.
Sign 3: Your Windows Aren't That Old
If you know the windows on your home are less than a decade old, but they're leaking air, you might just need to do some repairs. Perhaps weather stripping will do the trick or taking off and replacing the caulk around the windows outside. A few little repairs can get your windows back into working order without a full window replacement you don't yet need.
Sign 4: The Windows Fit The House
If you like the overall style and functionality of the windows on your home, it's too early to replace them. As long as they're functioning well and you like the look they hold, you can enjoy them for a while longer without worrying about window replacement.
Brentwood, MO window replacement needs to be done on every home eventually. If you need details on whether or not your home is in the market for new windows, or just needs some repairs, the professionals at Masonry & Glass Systems Inc can help. Visit our showroom at 1503 S Kingshighway Blvd Saint Louis, MO 63110 and ask any questions you have. You can also call us at (314) 535-6515 to set up a consultation appointment. We can come to your home and assess the windows on your house to see what you need to bring your home into the future.