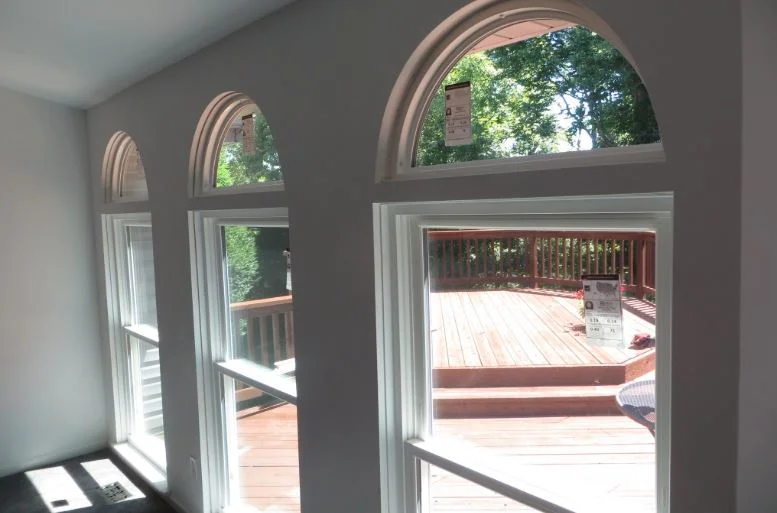 There might come a time when all of your windows are old and you need replacement windows in Kirkwood, MO. But that's not always the circumstance that arises when you need a new window. Perhaps something happened to one window in your house and you have to replace it, but the others are okay for longer. How can you match just one replacement window to the others you have in your home? Here are a few tips to help you get on the right path.
Look Into The Same Manufacturer
If you know where your current windows were created, return to that manufacturer and see if they have the same window, or something similar. You can perhaps get the exact same window or something newer that is comparable. They will likely have something that will look close enough to blend into your home well.
Get The Upgrades You Want
If you know you're going to get replacement windows for your whole house within the next few years, but you can't wait on this one window, look into the options on the market. Decide what you want for your home when you get replacements for the rest of the house and get that for the one window you are replacing now. You can test it out, see how you like it, and proceed with the other windows in the future when you are ready. You might get things like triple pane glass, low-E coatings, or other such upgrades.
Ask The Experts
Depending on the age of the windows, or if you weren't in the house when they were installed, you may not know what kind of windows they are or where they were made. In that case, invite the window professionals over to take a look at what you have so they can make recommendations that would help you get the closest fit. The manufacturer may not have the same thing or there may be a different manufacturer that would work better. The professionals can take a look at all of your windows and ensure they are in good shape as well, as long as they are inspecting your windows.
If at all possible, it's best to replace all of your windows at once. You actually save money over doing one window at a time when you buy in bulk, you get lower prices per window and you only have to pay for one installation. However, there are instances when you just need one replacement window in Kirkwood, MO and that's okay too. No matter what your situation, the experts at Masonry & Glass Systems Inc are here to help. Give us a call at (314) 535-6515 and we'll answer your questions, find a good fit for your home, and get you set up with a free consultation. You can also browse the options we have available at 1503 S Kingshighway Blvd St Louis, MO 63110. Our showroom is a good place to see things that might look similar to what you need to replace.