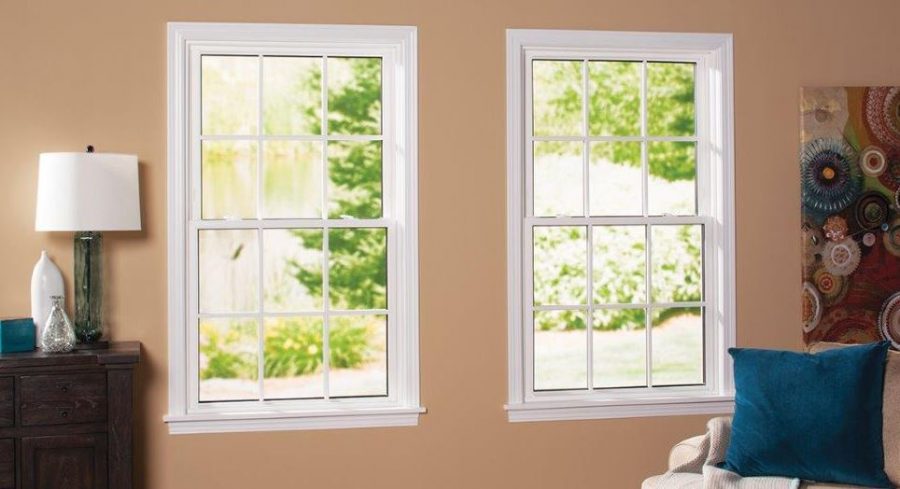 You want your family to be safe at home and the windows and doors on your house can help with that. If you have older windows, however, you might not feel all that safe. It's hard to sleep at night when you're thinking about whether or not your family is safe. Instead of staying up worrying, consider window replacement in Clayton, MO and what new windows can do for your home's overall security.
New Windows Are Harder To Break
Do you have single pane glass? You can almost just look at that glass and it will break. Okay, not quite, but it's very easy to break through. When you get new windows, they'll automatically have at least double pane glass and you can upgrade to triple pane as well, if you'd like. Each pane of glass adds another layer of protection to your house—and makes the window that much harder to break through. That will give you peace of mind that your family is much safer from intruders than before and your home is more protected from weather and other events, even when you aren't home.
New Windows Help Avoid Accidents
It would be awful if someone in your family, or even a visitor, had an accident around your window and caused the glass to break, which would only lead to further injuries. Newer windows don't break nearly as easily so you don't have to worry about those kinds of accidents as much. Plus, if a ball gets thrown in the house, you are less likely to see broken glass as well, which is better for everyone involved in that situation.
New Windows Include Locking Technology
There's new technology in every industry and windows are no different. While there are energy efficient details, there are also locking technologies that allow your windows to lock better, becoming impossible to pry open. If you have an older window with locks that don't work quite right, it's even more important to you than others to get locks that not only close properly, but also won't open from the outside.
When you're ready for window replacement in Clayton, MO and all of the extra security that can bring to your home, talk to the experts at Masonry & Glass Systems Inc by calling (314) 535-6515 for a free consultation. We're here to help you in any way we can. We'll give you advice on security features so you get windows that are safer than anything you've ever had before. You can come take a look at different locks when you visit our showroom at 1503 S Kingshighway Blvd St Louis, MO 63110. We'd love to see you in person and we can talk about energy efficiency, style and many other features as well. We're here to help you get the window replacement your home deserves. We treat your home like our own and only recommend what we think is best for your goals and specific situation.