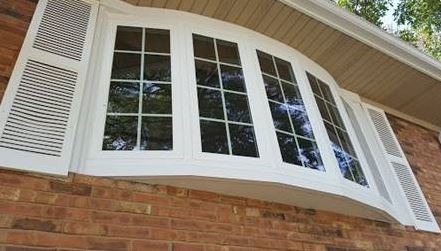 If you want to make some changes in your life, you aren't alone. Most people can think of at least one thing they'd like to change about themselves, their lifestyle, and other such things. If your house also needs some changes, like replacement windows in St. Louis, MO, one cool thing about completing the project is that once it's over, there will be a new you in place—not just new windows. Here are a few things about yourself that you can guarantee once the replacement windows are installed.
You Have Lower Bills
This is great news for any homeowner. Really, no one wants to pay for the energy they aren't even using. What a waste! When you get new windows, the energy stays inside your house, where it belongs. You don't have to worry about waste and your energy bills will be much lower to boot. Think of all the things you could do with that extra money—every month! You can pay yourself back for the investment, save up for other home projects, join a gym, afford the organic food you've wanted to start eating, and so on and so forth.
You're In A Better Mood
You may not realize how much your old, dingy windows really affect your daily life. If they don't let that much natural light in, they can make a huge difference in your attitude. Once the new windows go in and your home is filled with natural lighting on a regular basis, you'll start to simply feel better. You'll sleep better at night because your circadian rhythms will line up. You'll feel more productive and all-around happier during the day. And it's all thanks to the new windows. Not only will you feel better, but others in your family will as well.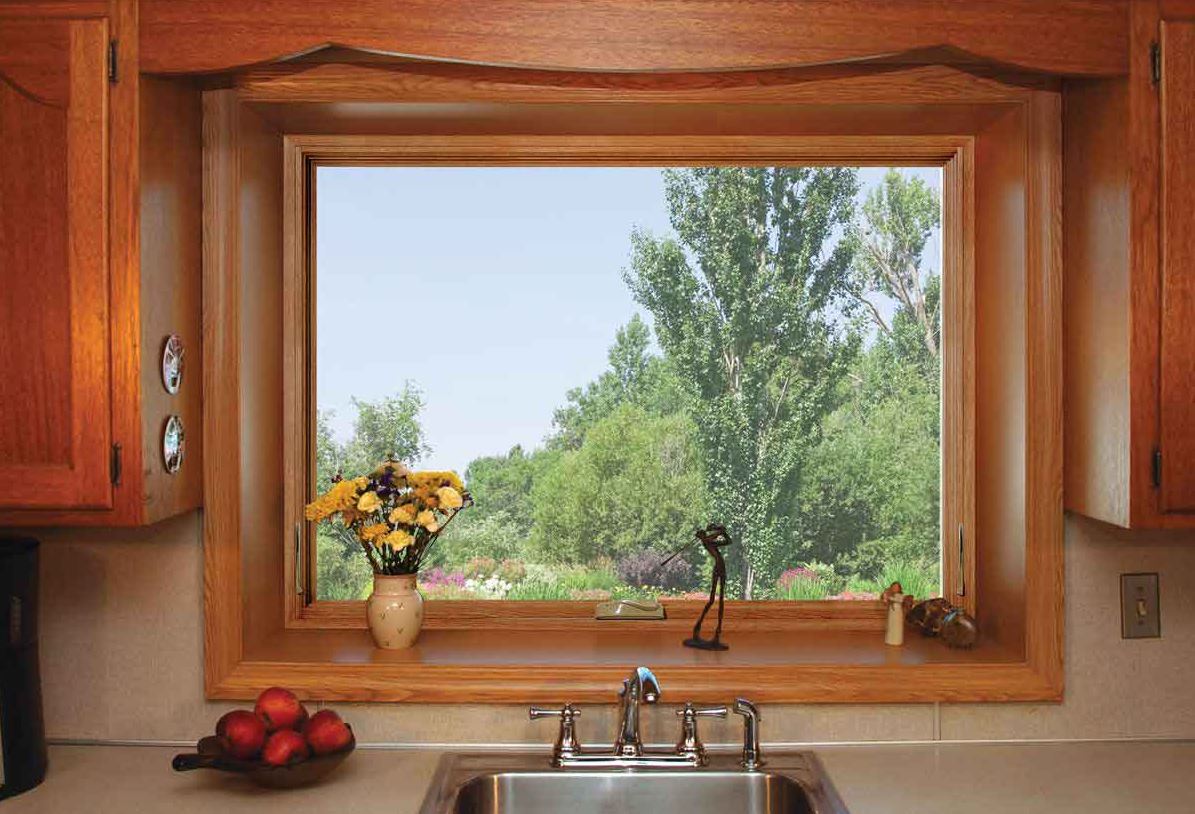 Your Home Will Look Stylish
You probably want your home to say certain things about you, like that you care about its appearance enough to maintain it well. And when you get new windows, you'll look like a better homeowner because of the fresh, new look your home has from the curb. The best part is that you have style on the inside, too, because the windows show from both sides of the walls. There aren't' any other projects that can do that much, inside AND out!
If you are ready for replacement windows in St. Louis, MO, it's important to recognize how much they'll do for your home. But beyond that, you're going to see a big difference in yourself and even your lifestyle. Think of the possibilities! Visit the professionals at Masonry & Glass Systems Inc by giving us a call. We can answer your questions by phone and figure out some of the goals you might have for your project. We're here to make sure you stay on budget and still get the windows you want for your house. Consultations are free and we'd love to take you through the process step by step.