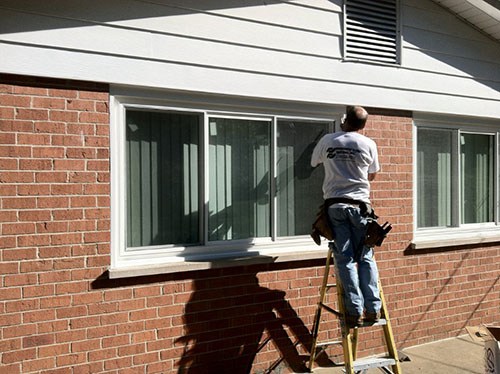 When you get replacement windows in Chesterfield, MO, you have to take all of the window coverings down in order to get the new windows installed. When you take those coverings down, you might notice that they are rather old themselves. A lot of homeowners like to pair new windows with new coverings in order to make the whole ensemble look good at once. It is often easier to pair window coverings with new windows by combining the projects. Here are a few tips to help you get the right match.
Pair Up Goals
You might have certain goals for your new windows, like efficiency. Energy efficiency is one of the top goals most people have. You can get highly efficient windows, but they can be made even more efficient if you match them with coverings that are also efficient. You could, for example, get honeycomb shades that, when closed, enhance the efficiency of any window. Then, your windows and your shades are working together well to give your home the highest possible efficiency levels any window and covering can give.
Enhance Privacy
Most windows aren't very good at giving privacy. And perhaps there are times when you want to be able to see out the windows. You might want frosted or etched glass on bathroom windows, but for the most part, windows aren't very privacy-driven. You can give your windows the privacy that you want by adding the right window coverings. Shutters, for example, are a good covering for privacy and views. When they are all the way open, you can see everything you want outside of the windows. When they are closed, you have the complete privacy you want.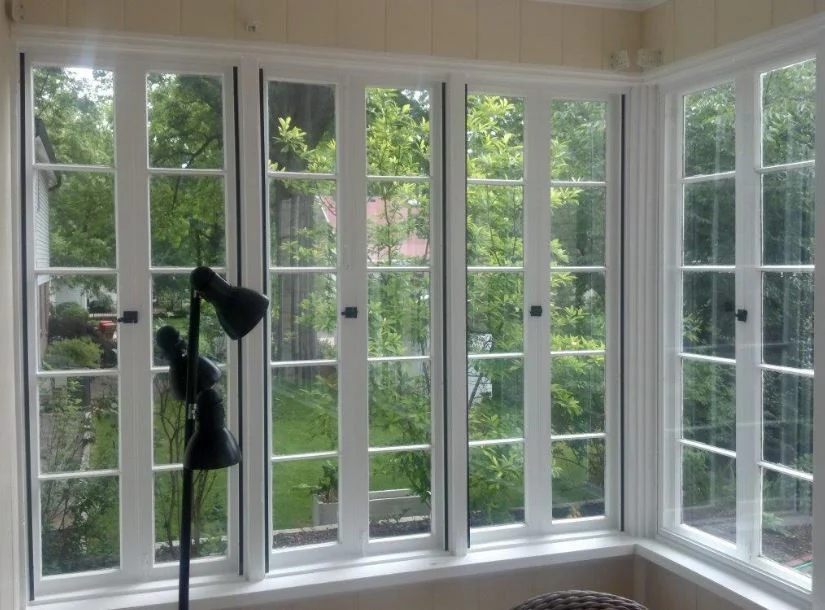 Light Filtering
If you want a lot of natural light through your windows, there are lots of things you can do to get that with the replacements you choose. But if you also want to be able to filter the light, at times, you can do so when the coverings. Blinds are good at filtering light. You can open the blinds all the way to block out lots of light. You can also open them all the way to let all of the light in. But if the light gets too intense during the day, or perhaps glares on the computer or TV screen, you can direct the light a certain way so you can have the light shining up or down without bothering the screen or blocking it all out.
It's nice to put replacement windows in Chesterfield, MO together with window coverings to create a whole new package around your windows. You will have the new windows you want and they can be enhanced even further with new coverings. The professionals at Masonry & Glass Systems Inc can help you get the windows of your dreams and you can then move on to get window coverings. We can also offer advice in that area and help you to figure out what you might want to look for in coverings to enhance the overall experience.