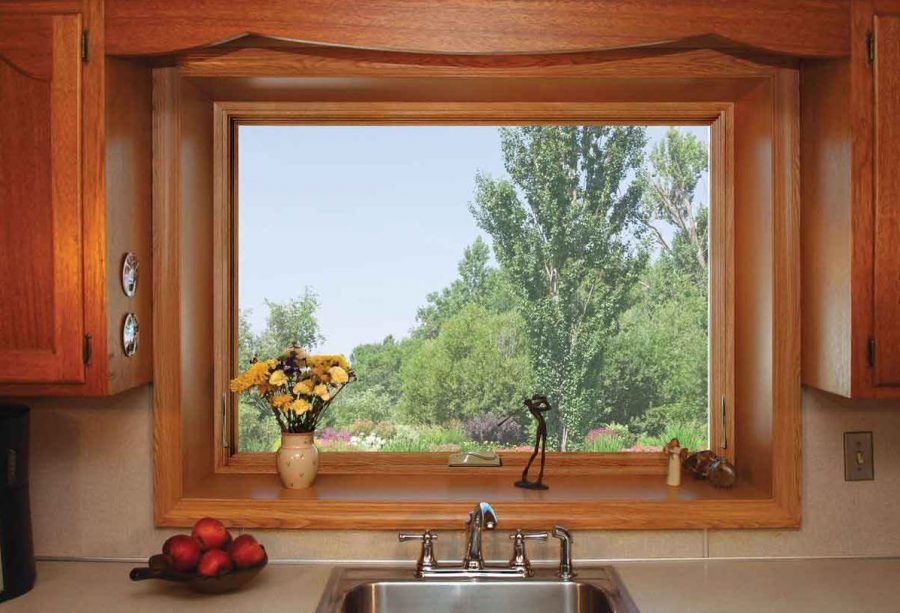 Things happen and as much as you'd like to be able to control the unknown, it's unknown for a reason. The best thing you can do in the case of replacement windows in St. Louis, MO is to make sure you have a good warranty on the new windows. That way, if something unexpected occurs, you are covered. But how do warranties work and how do you know the window company is giving you a good deal on a warranty? You don't—unless you ask questions. Here are a few questions to start with:
What Is A Warranty?
It's okay to start with the basics. If you don't know…ask! Warranties are agreements that address issues with your windows over a specific period of time. They usually vary based on the windows you choose and the manufacturer that makes the windows. The better the warranty, the better the windows, in general. Good companies stand behind their windows and make them with quality products and craftsmanship. That's why they can stand behind them…usually nothing goes wrong! But just in case, it's nice to know you're covered.
Do The Windows You Want Have A Warranty?
All windows should have some type of warranty or another, the key is understanding what is covered in yours and for how long. Keep in mind that even if you get a great warranty, it will be voided out if you install the windows yourself or have a neighbor or friend do it. The windows have to be installed by professionals to keep the warranty intact. It's in your best interest for the future to get that professional installation done right up front.
What Do Warranties Cover?
That depends on the warranty. Many cover certain parts for lifetime or for a limited amount of time. Some cover labor while others do not. They vary based on the windows you choose, and you might have the option of adding more warranty features for additional costs when you get the windows.
Is The Warranty Transferrable?
If you are planning to move soon, this is a good question to ask. Even if you aren't, it's a great perk to offer to new homeowners whenever you do move in the future. If you can transfer your warranty to new homeowners who take over your property, they get all of the benefits of that warranty as well instead of having it end when you leave and move.
These are just a few of the questions you might want to ask about replacement windows in St. Louis, MO and the warranties they carry. The professionals at Masonry & Glass Systems Inc can answer anything you need to know and are happy to do so. We want you to be fully comfortable with the process from start to finish. Give us a call at (314) 535-6515 and we can talk about warranties or set you up with a free consultation. You can also visit our showroom at 1503 S Kingshighway Blvd St Louis, MO 63110.