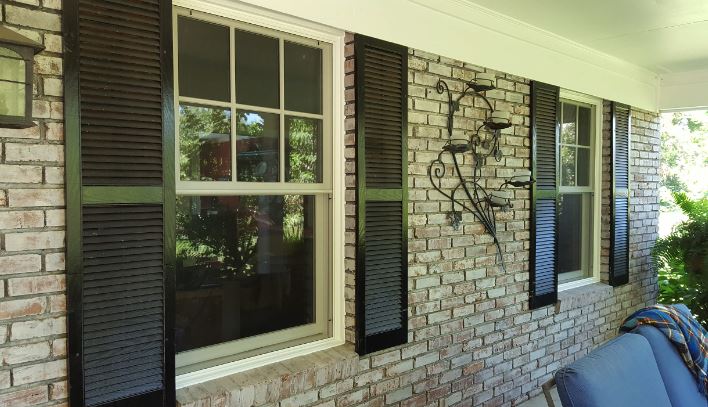 When you are trying to figure out which company to go with when you need replacement windows in Chesterfield, MO, it can feel like a real chore. But you won't be sorry about the time and effort you put into the search. Once you end up with a good, reputable, experienced company that helps you every step of the way, you are guaranteed to love the end results of the windows you get on your home. There are plenty of ways you can look into a window company and you shouldn't' limit yourself to just one way. But when you look at the testimonials posted on their website; you can learn quite a bit. Here are a few things to note:
What Their Customer Service Is Like
You want customer service whenever you work with any business of any kind. But when you are dealing with a project this large, you want that type of service even more than usual. You want a company that goes above and beyond to make sure their customers are happy. You should read testimonials on the website for the companies in question, but also at outside sites so you can get a full idea of what their customer service is really like.
If Their Prices Are Fair
You certainly don't want to overpay for windows when it's a large project and it's going to be expensive no matter what. You also don't want a rock bottom price that could indicate the windows aren't as high in quality as you need for your home. Look at the customer reviews and testimonials so see what others say about the costs of the windows they received.
The Installation Process
If you've never gotten new windows before, and more homeowners haven't since most people only have to do it once, you have no idea what installation will be like. You want to find out what others say about that process. Do the installers work quickly and efficiently? Do they clean up after themselves? Are they polite while they are in the home? You need a company that is committed to the final results all the way through installation.
The Complaints That Exist
Most companies will have at least a few complaints out there and you'll want to know what those are so you can judge whether or not you should move forward. If you find a lot of negative reviews, that might be a bad sign for that company. If there are just a couple and they seem more trivial in nature, perhaps someone was just having a bad day and needed to vent.
There are lots of things you can learn about any company that does replacement windows in Chesterfield, MO online and it's a great place to start. Don't use it as your only resource as you make important decisions, however. Call the experts at Masonry & Glass Systems Inc. at (314) 535-6515 and ask whatever questions you have. You can also stop by and see us at 1503 S Kingshighway Blvd St Louis, MO 63110.