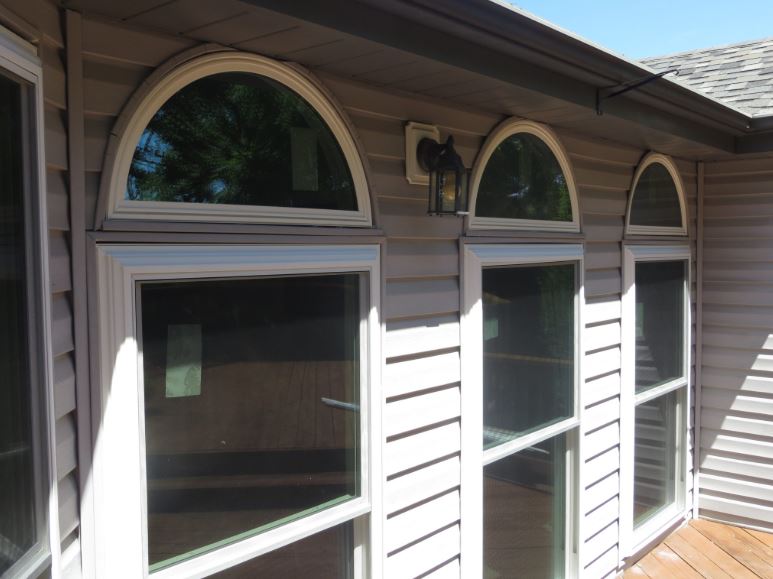 What window style do you have on your home right now? Are all of the windows the same? When you get replacement windows in St Louis, MO, you have the option of changing those styles and configurations in any way you'd like. Let's go through the home, room by room, and make some recommendations to give you options to consider. You can mix and match however you'd like based on what you want for each room and for the overall look of your house.
The Kitchen
The kitchen is the space where you'll likely want a lot of natural light, but you may not have a lot of wall space to spare. Make the most of whatever space you have for windows. Perhaps put a casement window in above the sink so you can crank it open when you need ventilation. Skylights work well in kitchens that don't have the wall space, but need natural lighting. Garden windows are also very nice if you want to have something nearby so you can keep plants and herbs for cooking.
The Dining Room
The dining room might be a cramped space when you have people over so bay and bow windows are nice for the view, the natural light, and the extra space they bring to the room. Double hung windows or sliders are great options as well because they don't have crank handles that might get in the way.
The Living Room
Your living room is where you go to relax and you'll probably want to see outside. A bank of casement windows with perhaps a picture window in the middle can be a nice addition to the space. You can ventilate with the casement windows and see as far as possible with the picture window. You could make that picture window larger and add smaller windows above or below it for your ventilating needs.
The Bedroom
Most people want privacy in the bedroom, which you can accomplish with window coverings. But you could also get double hung windows and cover the bottom half with shutters, leaving the top half open for natural light, ventilation, and the view. You can open that top part of the window, see out, and enjoy the light while the bottom half remains closed. If the bedrooms are on the upper level, double hung windows are also safer.
If you're ready for replacement windows in St Louis, MO, these suggestions help you think about the options in a room by room fashion. Certain rooms will have different needs than others so examine the needs with care as you choose styles. The experts at Masonry & Glass Systems Inc can help you think about what's best for each room when you give us a call at (314) 535-6515 and set up a free consultation. You can also stop by our showroom at 1503 S Kingshighway Blvd St Louis, MO 63110 and ask questions about styles and what will work best for your situations.