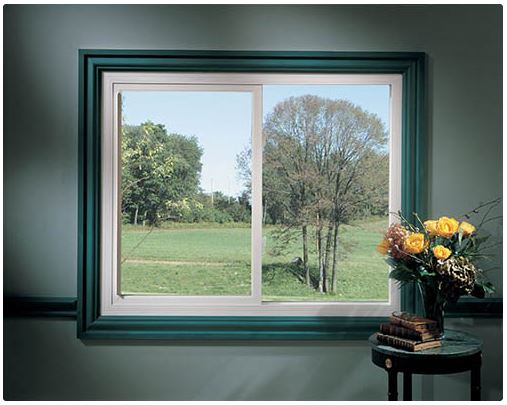 When you have to get replacement windows in Chesterfield, MO, it can be nerve wracking. It's a lot of money to spend and is it really worth it? As you consider making big changes to your home, it's nice to know what a good investment is and what perhaps isn't. You don't have to worry about new windows. They're not just a good investment, they're a great investment. Here are a few reasons why.
New Windows Raise Value
New windows are going to do a lot for your home while you live there, but when you move, they will do a lot then as well. Potential buyers want windows that are high in quality and that are efficient at the same time. When you get new windows, you are giving them that. As you place your house on the market in future, you know you will get more money out of it. Most people get up to 80% of the money they spent on their windows back in the home sale. The money spent isn't something you never see again. You get much of it back, which makes windows a great investment.
New Windows Lower Bills
This is a perk you can enjoy right away. When you get new windows installed, you'll notice a lower energy bill the very next month. And the month after that, it'll probably be lower. You'll hold that nice low price for the duration after that. When you have low energy bills, you know you've made a good investment. Sure, you had to pay for the windows, but you have lower bills that start paying you back right away. If you don't need the extra funds to pay your savings back, you can use the money in your budget in another area or save up for another project.
New Windows Look Great
There's definitely value in the appearance of your home. You want your house to look nice and when you get new windows, it finally does. Not only does it look fresh from the curb, but you have a new look inside as well. Having a project that gives you a new aesthetic inside and out is of very high value. There aren't any other projects that can do that for you.
If you are ready for these valuable benefits and many more, contact the professionals at Masonry & Glass Systems Inc about replacement windows in Chesterfield, MO. We're here to help you through every part of the process. You can call us at (314) 535-6515 to get details on new windows and other questions answered. If you'd like to take a look at the windows in person, stop by our showroom at 1503 S Kingshighway Blvd St. Louis, MO 63110. It can help a lot to see what's out there and imagine what those windows would look like in your home. You can visit our website for details as well at Masonryglass.com. We're here to help you through the process to make it beneficial for your home.