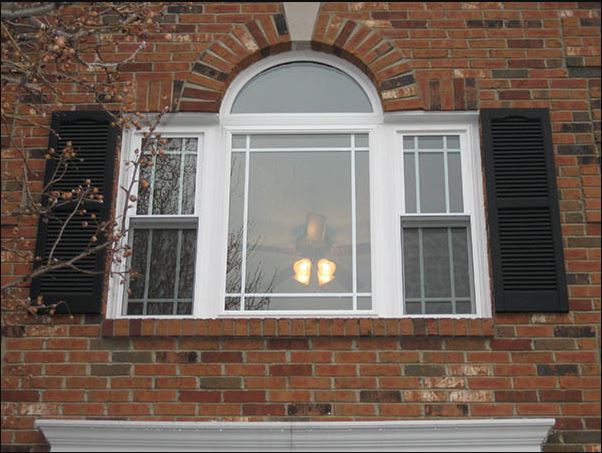 There are a lot of different ways you could describe replacement windows in Des Peres, MO. You could call them new and that would definitely be true. You could call them fresh and that's a great word as well. Another way to describe them? Awesome. There are a lot of awesome things about replacement windows that you'll want to know about as you go through the process. Here are just a few such items.
Their Lack Of Maintenance Is Awesome
Do you enjoy spending one of your free weekends in the spring or summer scraping off old paint and painting new coats on the window frames? Most people don't. As long as you are getting new windows, you may as well get a type that takes that chore off the table. All you have to do is choose vinyl replacement windows and you get this benefit. You can spend that weekend however you want without worrying about putting your efforts into maintenance projects.
Their Energy Efficiency Is Beyond Awesome
One reason homeowners get new windows in the first place is that their old windows leak air and are no longer efficient. Replacement windows are efficient and you can make them even more efficient with certain upgrades. Even if you just get standard windows, you'll feel the difference. You can also see the difference on your energy bills. Bills are often high because the windows are letting air flow freely both in and out. When that free flow stops, the air you pump into your house through heat and air stays and you finally get to use it instead of wasting it.
Their Appearance Is Awesome
When you see a house with old, worn out windows, do you cringe? It doesn't look nice and you know your home is headed in that direction. Replacement windows, though, look, well, awesome. Their new, fresh look gives the exterior home a new lease on life. Plus, you are taking on the one project that can also improve the interior of your home at the same time. There aren't any other projects that improve appearances on both sides of your home's wall at once.
Their ROI Is Awesome
Most home improvement project give you a return on your investment, meaning when you sell your home, it'll be worth more. But replacement windows will bring you at least an 80% ROI. Plus, you'll save on energy bills from the time of installation until the day you sell the home so that can easily make up the rest of the invested money.
When you're ready to talk about the other awesome features replacement windows in Des Peres, MO hold, contact the experts at Masonry & Glass Systems Inc. You can stop by and look the windows over at 1503 S Kingshighway Blvd Saint Louis, MO 63110 and ask your questions in person or you can call to set up a free consultation at (314) 535-6515. You can also start slow by looking over the details on our website at https://www.masonryglass.com/