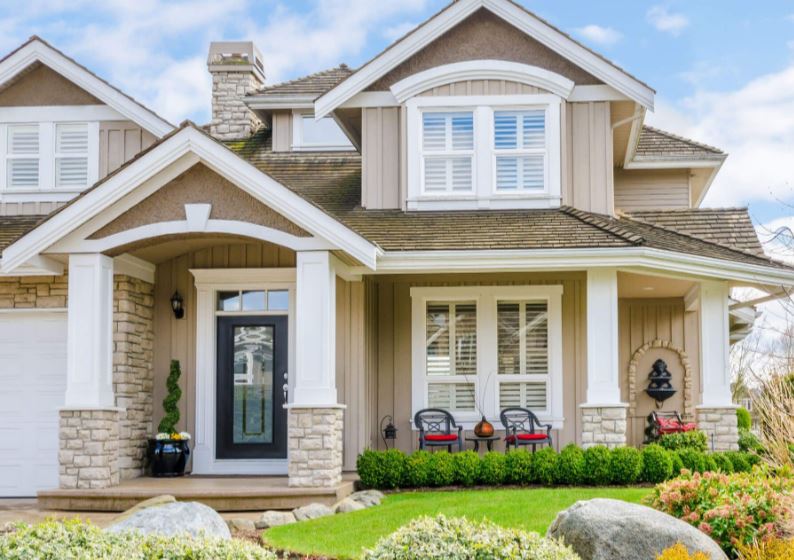 Have you ever thought about getting replacement windows in St. Louis, MO? Perhaps you brushed the idea aside because you got the wrong information from someone and now, you're stuck with old windows that don't work well. Before you forget about the project completely and suffer in silence, realize that replacement windows are a project that have a lot of myths and misconceptions around it. Here are a few things—and the truth about them—that can stop you from moving forward.
Replacement Windows Are Expensive
Replacement windows are, indeed, an investment. But you aren't just tossing money down a drain. A true investment is something that will come back to you and that's just what replacement windows do. You have to invest the money upfront, that's true. But you get it back in a higher home value and with lower energy bills. Some replacement windows cost more than others and there are ways you can get the windows you need at a price you can afford.
Vinyl Windows Have To Be Tinted Blue
In the past, high quality vinyl windows had a blue tint to it. However, today, some companies put that blue tint in their windows just so people think it's higher in quality, but that's not really the case. It can be tricky to see everything you need to see just by looking at a window. That might make you think it's not worth your effort. But it's actually easier to find out details today and all you have to do is learn how to read a ratings label. There, you can get every detail you want on that window and the blue tint won't trick you any longer.
Customization Is Hard
If you want windows to fit your house, customization is key. But it doesn't have to be as hard as you might think. Are there a lot of choices involved? Sure. But the window professionals you work with have been through those choices over rand over again. Once they get to know you, your home, and the goals you have for the project, they can make specific recommendations to help you meet everything you need. You can change certain things based on your preferences and take their advice on the efficiency matters.
When you want replacement windows in St. Louis, MO, don't talk yourself out of it because you've heard the wrong information about the project. Instead, do yourself a favor and at least look into things further so you know the truth behind everything. Contact the professionals at Masonry & Glass Systems Inc. by calling (314) 535-6515. We can answer questions by phone or set you up with a free in-home consultation. We'd love to take a look at the windows you have, and your home's set up and style. Then, we can better give you advice as to what would work best. You can also visit us at 1503 S Kingshighway Blvd St Louis, MO 63110 to see windows in person and get ideas as to what you like for your home.