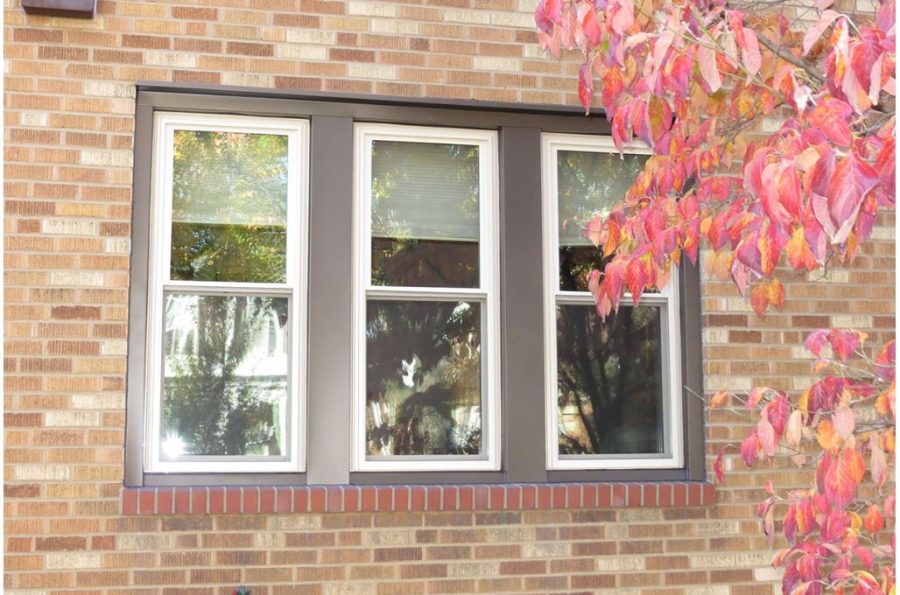 If your home needs replacement windows in St Louis, MO, you may dread the process because you know it's quite an investment. Not everyone has a huge home improvement budget at their beck and call. If you need new windows, but you don't have a large budget, here are a few ways you can save as much as possible on the process so you can get what you need at a price you can afford.
Go For Quality Over Aesthetics
Of course, you want your windows to look nice and in reality, anything new will look nicer than what you have installed on your home now. If you want to save as much as you can, don't worry so much about fancy aesthetic upgrades and instead get quality windows that will be efficient and hold up well. You can dress the windows up with coverings and curtains to make them look nice, but you can't do anything about quality shortcomings once the windows are installed.
Know Your Priorities
There are lots of options for window upgrades and when you hear about them, they all sound good. But you may not be able to afford them all so it's important to have a handle on your priorities so you know what you can fit in and what to leave out. If you really want sound barriers between your home and the outside world, get triple pane glass, but skip the inert gas fillings to save money. If you want to reduce sun heat, get low-E coatings, but keep the glass standard at double panes. Knowing your priorities for the new windows will help you understand what you need and what you can leave out to help your budget.
Look To The Future
If you don't have a large enough budget for the windows you really want, you might think about financing the project through a personal loan or another means. When you have the new windows on your house, you'll start saving on energy bills right away and that savings lasts for many years into the future. You can pay off the loan with that and then continue to save. It's important to get quality windows that will benefit your home. Concentrate on what the future will bring when you think about making this investment.
New replacement windows in St Louis, MO can do a lot for your home, but there are ways to keep the costs down so you can afford them as well. Talk to the experts at Masonry & Glass Systems Inc and be frank about your budget constraints. We can help you figure out what windows will best suit your home's needs, your priorities, and the budget you have to offer. Give us a call at (314) 535-6515 and let's get started on the process. You can also visit our showroom at 1503 S Kingshighway Blvd St Louis, MO 63110 where we'd be happy to show you around or let you browse on your own.