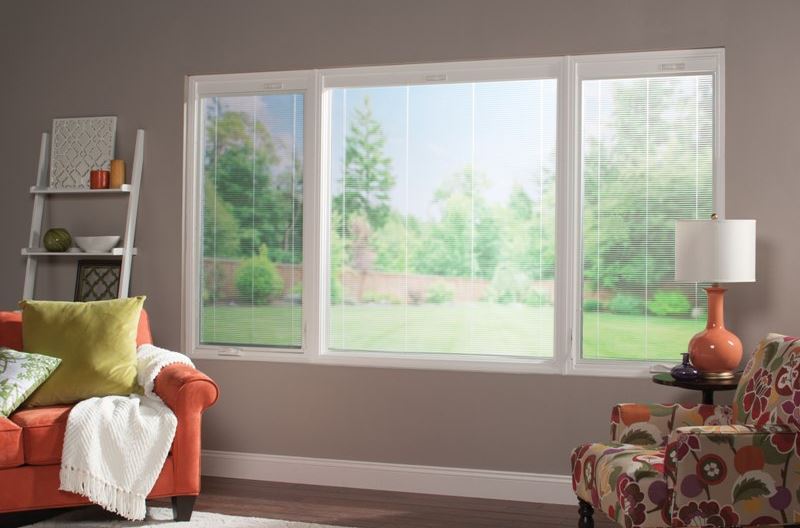 There are many different steps in getting replacement windows in Kirkwood, MO. Once you are certain you need new windows and want to move forward with the process, you will start out by searching the window stores and looking over types, styles, prices, and more. Then, it's nice to have a window professional come to your home so you can talk to them about specifics, have measurements taken, and get a written estimate for the process. When that professional is there to do the estimate, it's also a good time to ask questions. Here are a few to keep in mind as you move forward:
What Windows Are Best In What Rooms?
Window professionals know windows inside and out and they are there to help give you advice on what would suit your home and it's specific circumstances. The climate of your home could play a role in the windows you need. The climate within Missouri in general as well as the way your home is situated. Are you on top of a hill and get a lot of wind? Do you sit in the full sun? Those types of factors will help the window technician give you advice that will keep your home energy efficient.
How Do Different Windows Operate?
While they are at your house, the window technician can go over features of a window and how they would operate in specific rooms. They can point out, for example, that a casement window would open up out over your patio or that double hung windows can easily be tilted in on the second floor for cleaning. They can also go over special locking and opening features that you might want to know about before making a final decision.
How Long Will Installation Take?
Once you know what windows you want and the estimate is drawn up, the window technician can also give you an idea as to how long the windows will take to come in after ordering and ten how long they will take to install once they arrive. Windows can generally be replaced in one to two days, depending on how many you have for your home and whatever special circumstances there may be. Installing a bay or bow window where there wasn't one before, for example, takes longer than just replacing what you already have with something similar.
These are just a few of the questions you could ask the technician when they come to your house to work up an estimate and take measurements. If you have others, keep a running list so you don't forget anything while they are there. The specialists at Masonry & Glass Systems Inc are happy to spend individual time with you in your home or even in our showroom to answer whatever questions you have so you are completely ready for every part of the process. When you're ready for Kirkwood, MO replacement windows, call us for the estimate at (314) 535-6515 or visit with us in person where we can show you around at 1503 S Kingshighway Blvd St Louis, MO 63110.