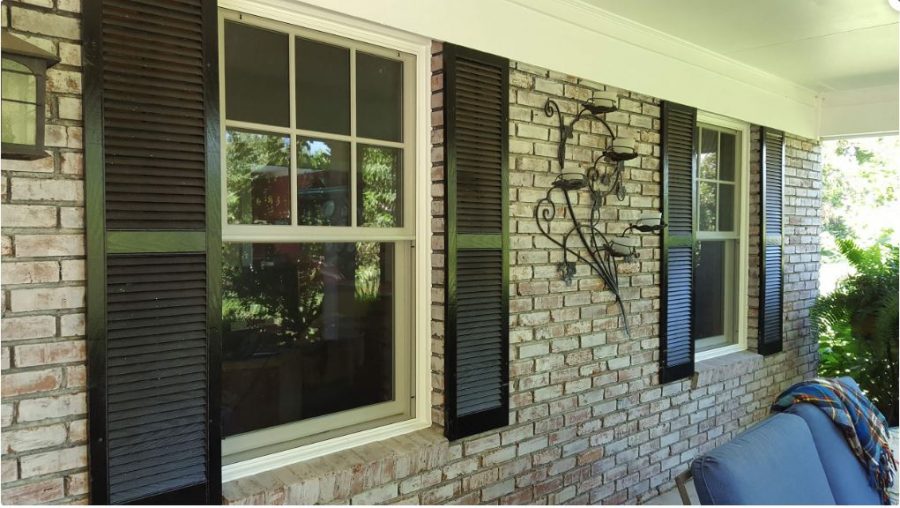 When you start looking into replacement windows in Chesterfield, MO, it's easy to admit, it's a big job. It might sound logical to break that project up into littler, mini projects over the years. You can certainly do that if that's what works for you. However, there are many reasons why getting all of the replacement windows at once makes perfect sense. Here are a few such reasons.
1-Save Money Overall
If you place two identical projects side by side, one of which bought and installed all of the windows at once and one of which bought the windows little by little and had them installed over time, you will quickly see that doing it all at once saves money in the long run. There are a number of reasons for this. First, the more windows you buy at once, the less they will cost individually. Think of it like buying in bulk. When you buy more, each individual product cost goes down. Second, you only have to pay one installation fee instead of an installation fee over and over again. And third, once all of the windows are in, you start saving more money on energy bills right away. You only save a little at a time if you get the windows bit by bit.
2-Easier Matching
When you buy windows all at once, you get the same window styles, colors, hardware, and so on without a problem. If you buy some windows now and some in a year or two, you can't be certain what might have changed as time went by. Perhaps your color went off market or the hardware you have on other windows is no longer available. It could be harder, if not impossible, to match what you have.
3-One Mess
Installing new windows isn't a clean job. While installers will do their best to keep the mess to a minimum, there's going to be some dust and disturbance in your house. You could go through that over and over or you can get all the windows at once and just have one mess to clean up and get through.
If you have decided to get all of your replacement windows in Chesterfield, MO at one time, the professionals at Masonry & Glass Systems Inc are here to help you whenever you're ready to move forward. You could start with a phone call to ask questions. Reach us at (314) 535-6515. We can talk about free consultations and see if you have an interest in that. You can see the products we offer and look things over in our showroom at 1503 S Kingshighway Blvd St Louis, MO 63110. We'd love to show you around and explain ratings and other items, or you can browse on your own. Whatever you decide to do for your new windows, we'll help you make the right decisions to make the most of your house after the project is behind you. Visit our website for more information at Masonryglass.com.