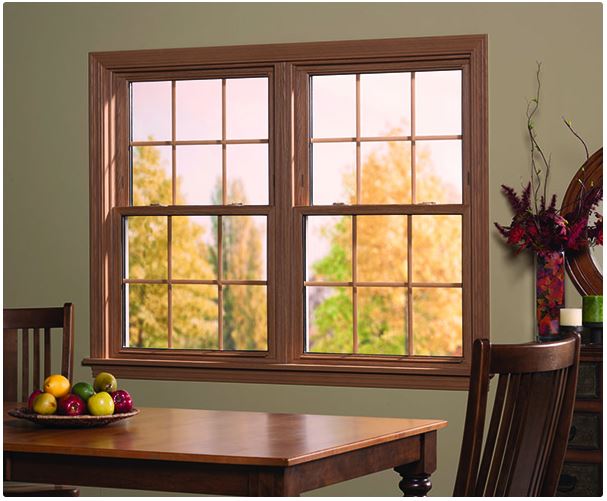 When you recognize that your old windows are on their way out and that you need replacement windows in St. Louis, MO, you might have a lot of goals for the process. It's important to prioritize your goals and keep your budget in mind at the same time. But one goal that you will want to keep high on the list is the lighting the new windows can offer.
It's important to know that any new windows you get will likely provide your home with more light. Windows today have larger glass space and smaller frames, so they automatically let more light in than your old windows did. But there are also things you can do to accentuate the amount of light that comes in.
Consider adding more windows around your existing windows so you can make the most from the replacements and get even more light. Some homeowners also think about combining a bank of windows into one larger window to let the light stream in uninterrupted.
When you get more light into your home, the rooms feel more welcoming, larger, and cozy. Natural light has a way of boosting moods, which is never a bad thing for any family. You won't have to use as much artificial lighting in your home, either, so having natural light can help you lower your energy use all the way around.
As you think about how to get more sunlight into your home, you might worry about comfort at the same time. When there's more sunlight, there's more heat, right? Possibly, but not always. Talk to your window professionals about low-E glass coatings. These coatings reflect heat so when the sun comes in, the heat stays outside. In the winter, when you are heating your house, the heat bounces back inside, which can also save you on energy and raise your comfort levels. Not only does this coating block heat, but also UV rays so there's no more fading furniture and flooring issues to deal with. You get higher levels of comfort and all the sunlight you want at the same time.
There are a lot of features you could add to new windows, but if you find a way to bring more light into your home, bring more comfort as well by getting low-E coatings on the glass.
The professionals at Masonry & Glass Systems Inc can help you with lighting and upgrade questions you might have on replacement windows in St. Louis, MO. When you have a list ready and want to give us a call, we're available at (314) 535-6515. We can talk by phone or set you up with a free consultation so we can get to know your goals and your budget situation. You're also welcome to come to our showroom at 1503 S Kingshighway Blvd St Louis, MO 63110 so we can talk in person, show you window options, and get to know what you want for your home. We'd love to help you allow in more light.