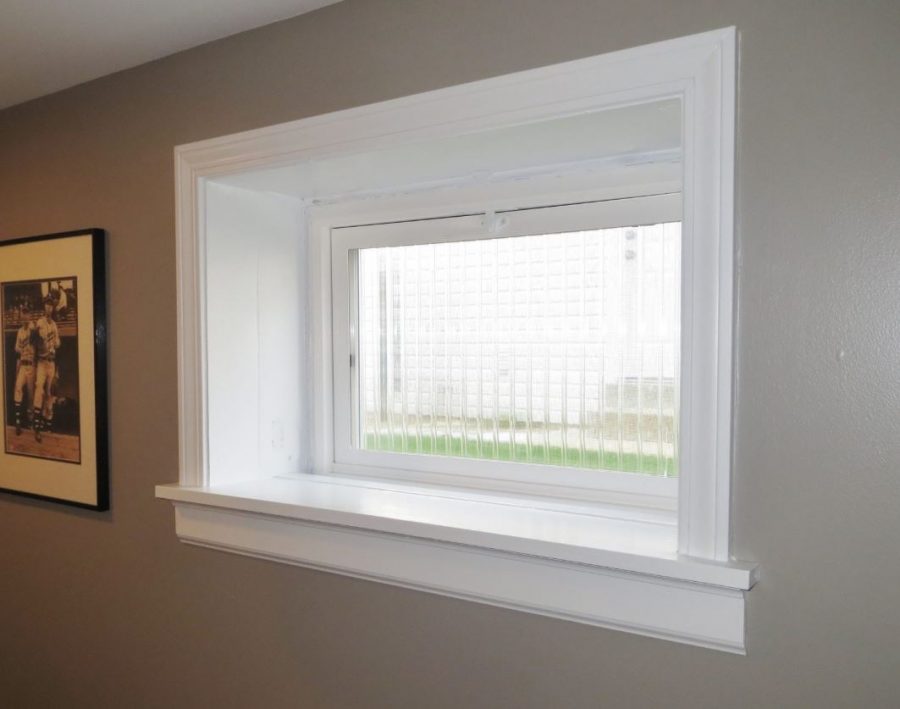 If you are about to get replacement windows in Kirkwood, MO, you might have a budget in mind. Perhaps that budget is pretty tight and you don't have a lot to spare. Make sure when you visit the window company, you are upfront about your budget. They can help you look at the things you can actually afford and they can suggest ways to get around certain aspects to help you get what you need. Here are a few things you should do as well as a few things you should not do to save money on replacement windows.
Do Consider Standard Windows
There's absolutely nothing wrong with getting standard windows that don't include upgrades. In fact, standard windows are very high in quality and they are likely much better than whatever you have on your home now. IF you get standard windows, you can increase your energy efficiency and enjoy higher levels of comfort while paying less for the windows themselves.
Don't Sacrifice Quality
There are plenty of windows on the market and to many, they all look the same. Be sure that before you sign on for what looks like a good deal price-wise, you are certain that you are getting high quality windows. One great way to tell is by comparing ratings labels. If the ratings are low or there's no Energy Star label on the windows, installing them isn't in your best interest.
Do Cut Back On Aesthetics
You might want something fancy in your windows, like a geometric shape above a door, fogged glass in the bathroom, a custom color, or upscale hardware, but you don't want to get those special appearance items and then skimp on quality and efficiency. Get the quality windows you need and then, if there's anything left over, add aesthetics. If you can only afford basic-looking windows that are high in quality, you will still have a new, fresh look on your house and you'll be much happier with windows that perform well than windows that look great, but don't work for you.
Don't Cut Back On Installation
One seemingly easy way to get what you need is to get the windows you really want and then have someone, like a friend or neighbor, install them for you. That's a fast way to void your factory warranty and an unsafe thing as well. Plus, you can't guarantee your quality windows are going to perform as they should since you never know what kind of installation job those people will do. You need to factor professional installation into any windows you get, even though it costs more.
If you are ready for replacement windows in Kirkwood, MO, there are certainly ways to get the windows you need on a budget. But you don't want to cut back on certain things. The professionals at Masonry & Glass Systems Inc can help you understand where to cut back and where to splurge. We're located at 1503 S Kingshighway Blvd Saint Louis, MO 63110 or call us at (314) 535-6515.