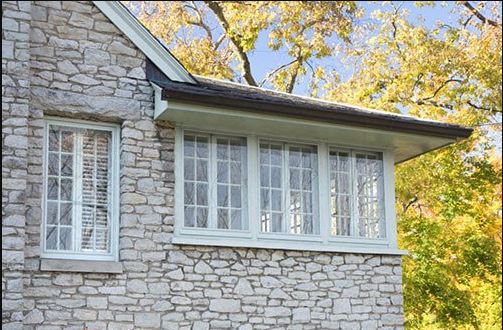 Style is something every homeowner wants for their house. When your windows are starting to look old and worn, your home loses style fast. When you get Brentwood, MO window replacement done, you can infuse a new sense of style with ease. Style is important to the look of your home from the curb, but it's also important to how you feel when you are inside, taking it all in. As you go through the process of finding the right replacement windows, keep style at the forefront and ensure that you get something you're really going to enjoy. Here are a few tips to help you get through it and to a new sense of style on the other side of the project.
Tip 1: Understand Your Preferences
Everyone has their own sense of style. While some people might like to wear ripped jeans, others are more comfortable in tailored pants. Whatever your style might be in clothing, you need to figure out what your preferences are for replacement windows. When you drive by other homes with newer windows, take a look at what they have. Flip through magazines, watch home improvement shows on TV and browse the internet. The more you know about what you like and don't like, the more ready you will be to make decisions.
Tip 2: Look Up Trends
The window industry goes through trends, just like anything else. If you know what those trends are, you are more likely to pick something that looks like it is in style. However, you need to be careful about trends because they are something that can come and go. You want to pick something that is in style now, but also something that will still be in style years from now. White frames, for example, is a style trend that is classic and will never go out of style. White looks good with any color, including what you have on your home now and what you might have in the future if you paint a different color. Black is a more current color trend that can give you high contrasting qualities and it also won't go out of style.
Tip 3: Consider The Budget
You can only get what you can afford. Before you fall in love with a certain style, it's best to know what you can afford. You won't even consider options that fall outside of your budget range.
When you're ready to move forward with any particular style, contact the experts at Masonry & Glass Systems Inc. Brentwood, MO window replacement is our specialty and we're here to help you make informed decisions on style, energy efficiency, and much more. Call us at (314) 535-6515 or stop by our showroom at 1503 S Kingshighway Blvd St Louis, MO 63110 to browse and see the options we carry. We want your home to be as functional and stylish as possible and replacement windows can help with both when you find just the right match.