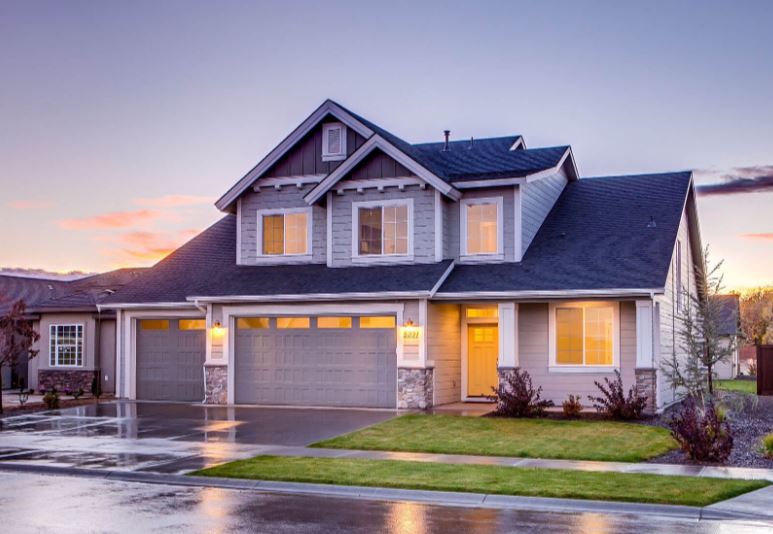 When you shop for any new product to place on your home, chances are you would rather have something low in the maintenance department than high. You don't need more chores, right? When you need replacement windows in Chesterfield, MO, vinyl frames are the most popular. There are many reasons for this. First, they're the least expensive so more homeowners can afford them. Second, they are high in quality, so they give homeowners the insulation and efficiency they want and need. And third, they are low in maintenance. IF the low maintenance aspect catches your eye more than anything else, you might want to know what makes them so low maintenance. Here are some details.
Weather Resistance
Vinyl windows are weather resistant, which means that the weather outside doesn't bother them. They won't absorb moisture from rain, and they won't be impacted by wind or sun, either. This is unlike other materials (like wood) that have to have regular maintenance in order to do the same thing. PVC is the material that makes vinyl and it's often used in plumbing pipes. If PVC can hold up to constant water in pipes, it can certainly handle a little rain as a window frame.
Expanding Materials
Window damage can happen over time as the years start to add up and it takes wear and tear. Gaps can form and that allows air leaks through to the home. When you get vinyl windows, though, the frames expand to fit snuggly into the space and prevent the gaps from happening, both right away and later on. You don't have to do anything to keep them up and the repairs are few and far between in the future as well.
Strong Glass
In the past, windows came with single pane glass, but today, vinyl windows are equipped with double pane glass as a standard. You can also get triple pane glass to make the windows even stronger. The glass is harder to break and more durable overall. There are fewer chances that you will have to do something to repair or maintain the glass, other than cleaning it, over the years when you get windows with double or triple pane.
There are other things that make vinyl replacement windows in Chesterfield, MO strong, durable, and low maintenance. Get the details form the professionals when you ask any questions you have in mind. The experts at Masonry & Glass Systems Inc. are here with your answers and they want to help you through the project every step of the way. You can call us at (314) 535-6515 and set up a free consultation to get started or you can visit our showroom to browse some of the windows we have available. We're located at 1503 S Kingshighway Blvd St Louis, MO 63110 and we can show you around and teach you how to read ratings labels if you don't know the details on those already. We want your home to have the best vinyl windows available.