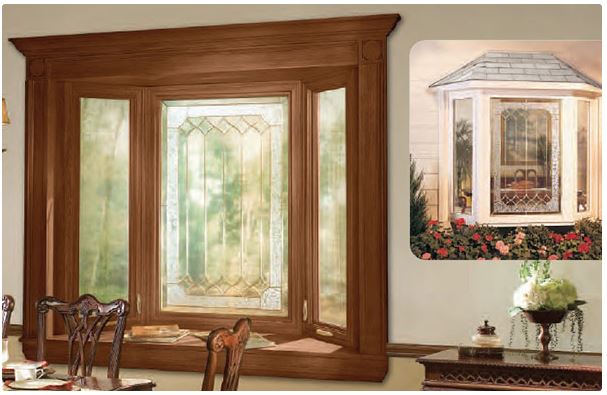 There are plenty of things you might want to update in your home. When it comes time to overhaul the dining room, consider replacement windows in Chesterfield, MO, and other elements to help keep things looking fresh and up to date for both your family and any guests you might want to have. Here are a few things you can do to make the room look nice, feel comfortable, and work well.
Reupholster Chairs
If you have nice chairs with fabric on them, you might be considering reupholstering them to give the room a new vibe and overall look. Changing the color to something bright can offer a new pop of color that can change the whole look of the space. If you have wooden chairs, you might consider refinishing them to give them a new shine and shimmer.
Paint The Walls
There's nothing like a fresh coat of paint to change and freshen the appeal of a room. You can use the same color or you can switch things up a bit and get something completely different. Try a lighter color and it can make the room look larger, more welcoming, and open once again. You might even try an accent wall in a different color to bring the space into a unique look.
Change Out The Place Settings
While you might not have the table set at all times, getting new placemats, plates, and centerpieces can make a world of difference in the way the room looks when you have things set up for a meal. You can bring in a whole new color or accent and contrast with what the room already has going on.
Paint The Ceiling
Ceilings are generally white, but that doesn't mean they have to be. You might want to try something different on your ceiling to bring a new appeal into the space. Look at the wall color and other colors in the room and see what might work well. Painting the ceiling is a nice way to bring in something fresh and new.
Add Mirrors
Mirrors can make a big difference in the way the space looks and how large it appears. If you want it to feel larger, reflect as much light around the room as you can with the right mirror placement. The right frame on the mirror can bring appeal to the space as well.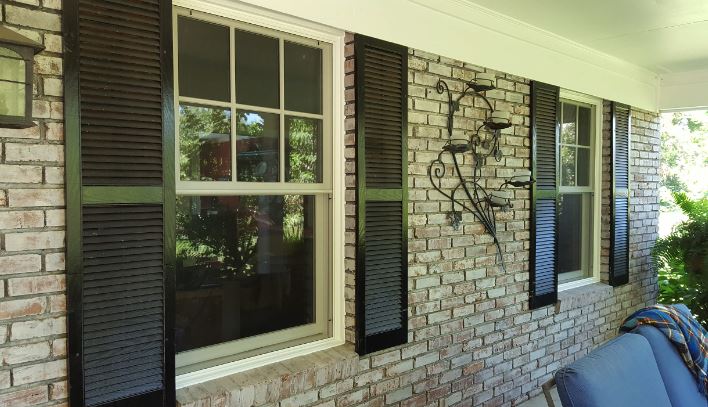 Get New Window Treatments
Your window treatments might have aged and when you put something new and fresh onto the space, you can bring a sense of style to the room again. Look at what's trendy right now, but also what has a classic appeal.
Install New Windows
Sometimes, what the dining room needs is more natural light and ventilation options, which you can get with replacement windows in Chesterfield, MO. If that's where you want to start, you'll get more efficiency and style options as well. The professionals at Masonry & Glass Systems Inc can help you go through the choices.