More than just backer board…
One of the terrific aspects of Wedi Shower Systems backer board is the versatility that it offers contractors and remodelers. How do you add a shower bench or seat to an existing shower? Well, up to now it would involve labor intensive wood supports anchored to the tile by making HOLES in it, obviously not a good idea. Then, a product is used to cover the wood support structure and then you tile and hope for the best. Not anymore! Now you can add a bench in less then a day, not put holes in your shower base or walls and have an reasonably priced addition to your shower that adds value and comfort.
Wedi 2 inch thick board is the answer. It can be cut without generating sawdust or cement dust and is mildew and rot proof as well as waterproof. There is not any wood structure to attract water and the 2 inch board is strong enough for any shower bench or seat. The product is tile ready and Masonry & Glass Systems stocks Wedi 2 inch board as well as the sealant required to build a permanent, quality shower bench.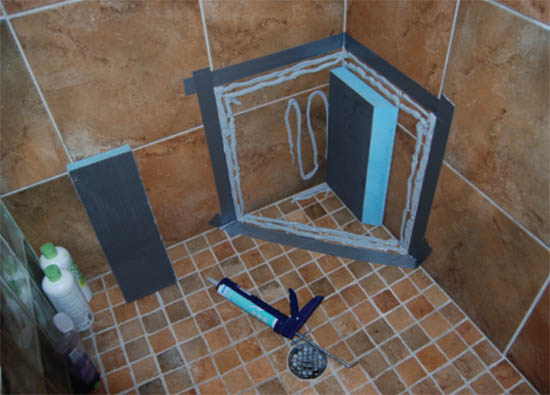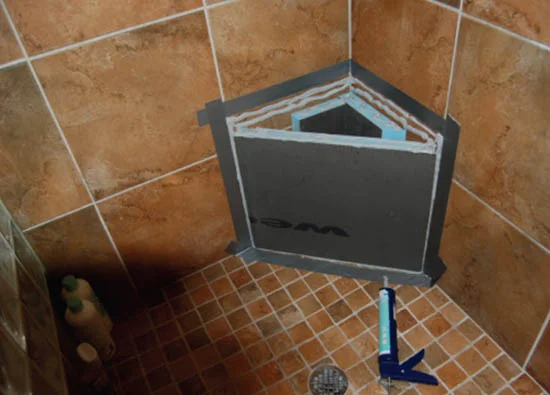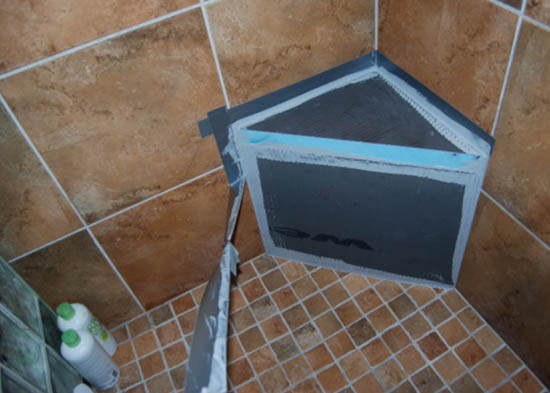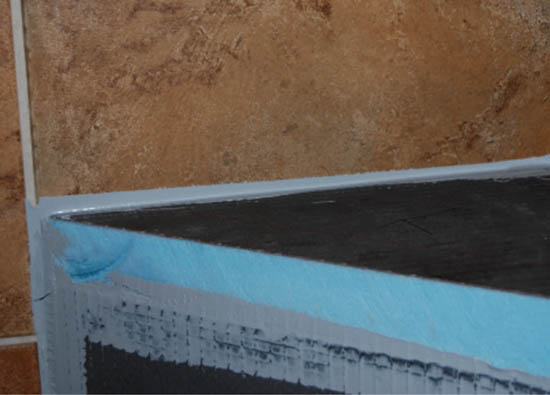 A STOCKING WEDI DEALER
Masonry & Glass Systems can ship Wedi backer board material almost anywhere. We ship custom Wedi Shower Systems every week!
We ship to all 48 lower states!
Call us Mon-Fri at 314-535-6515
or
click the link below to receive a free quote for your Wedi Shower System


If you or someone you know is looking for the Wedi Backer Board to complete a glass block shower project, a doorless shower or any other bathroom project where water and moisture is a risk, please contact Masonry & Glass Systems in St. Louis. For more information, email them at: lmagee@masonryglass.com or call 314-535-6515