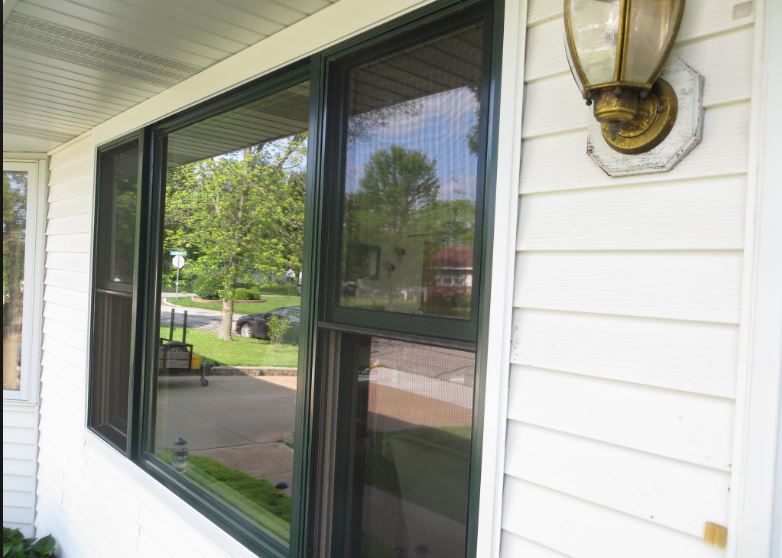 Once you go to the trouble of choosing replacement windows in Chesterfield, MO, you want to make sure the installation goes well, too. The installation, as you've heard, is just as important as the windows you choose. If you don't have a professional installation, your windows might not perform as promised. While you don't necessarily have to be on hand during the installation process, it's nice to be around in case the installers have any questions or need anything. So you take a day (or two at the most) off from work and plan to stick around the house while the installation takes place. But what should you do while the installers work? Here are a few ideas:
Work On The Landscaping
Depending on what season you install your new windows, you could work outside while the installers pull windows out and put in new ones. Do your spring planting, pull weeds, start a garden, clean out the garage or the shed, and take care of other odds and ends that never get done. You're getting chores done and staying out of the way at the same time while also remaining accessible.
Clean Behind Installers
You know that window installation isn't a totally clean job. While installers will keep things as neat as they can and clean up the big chunks, there's going to be demolition dust left behind. As they finish in one room, you could follow them and clean up the dust that they leave behind. Just make sure it is a room you can close off from the rest of the house or your efforts would be futile.
Organizing Chores
There are probably a lot of things you would like to do at home, but you just never have the time to do it. While you are stuck home for a day or two, dig into those items. You could work on updating scrapbooks, file bills, shred old checks, or do any number of things. Keep a few things in mind for several rooms so you can move when you need to get out of the installer's way as they work in the rooms one by one.
Work Remotely
Depending on what kind of job you have, you might be able to take your laptop to a room that's not being worked on and get some work done so you're ahead of the game when you return to your job the next day.
There are lots of options for things to do when you are at home, waiting for replacement windows in Chesterfield, MO to be installed. The installation only takes about half an hour per window, or one or two days at the most, depending on how many windows you are getting. Talk to the experts at Masonry & Glass Systems Inc for exact details on installation timing by calling (314) 535-6515. You can also visit our showroom to take a look at window options at 1503 S Kingshighway Blvd St Louis, MO 63110.