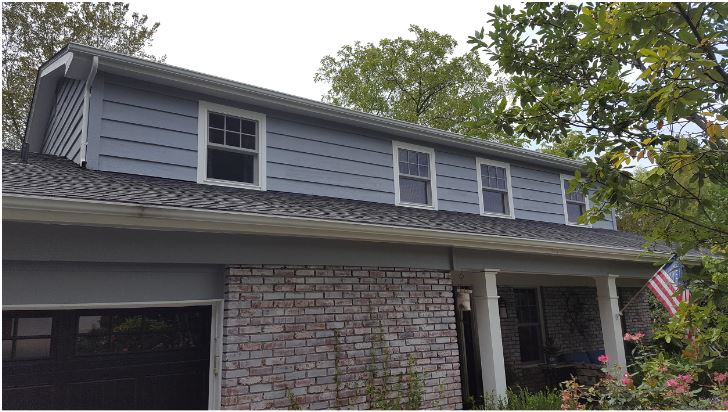 Many of the purchases you make, even on a regular basis, are based on a 'need' and/or a 'want. You may need to buy eggs so you can make breakfast for the family. But you really just want to buy some donuts and make it easy. When you are getting replacement windows in St. Louis, MO, you definitely want to focus on what your home needs, so you are happy with the end results. But you also have to think about what you want so you are going to be thrilled and not just happy. Here are things you might want—keep in mind some of them could be needs as well.
Energy Efficiency
This is usually at the top of every homeowners' list. Most people get new windows because their old ones leak air and cause efficiency problems inside the home. You want efficiency to give your home comfort and lower energy bills. It becomes more of a need when your bills are out of control and your family is freezing even when the heat is on. This is a non-negotiable thing when you get new windows. You have to have it. The good part is that even standard windows have a lot of efficiency in them. You can increase that by getting certain upgrades matched to your home's exact needs.
Aesthetics
This is more of a want than a desperate need, but there's nothing wrong with that. You want windows that are going to look nice on your house. Even if you get something standard in a normal color, like white, it's going to look great compared to old windows. But if you get something that has the exact right style, color, hardware, and everything else to look great for your house, that's even better. You can choose all of the details on every window you place into your house to get just what you want.
Functionality
This is definitely a need at some points, but there are wants also. You need your windows to function well so they can be used as emergency exits if something happens and you need them to open and close easily so you can ventilate the home. But you might want them to function in certain ways for convenience. For example, you want a double hung window by the garden so a casement window, when open, doesn't hang over a walkway.
What do you want for your replacement windows in St. Louis, MO? The answer is completely up to you and there are no right or wrong elements to add. If you can fit it into your budget, you can have whatever you want. The professionals at Masonry & Glass Systems Inc. will help you get your needs and wants lined up so you can have both. Contact us at (314) 535-6515 for a free consultation to get started or stop by our showroom to browse, ask questions, and get information at 1503 S Kingshighway Blvd St Louis, MO 63110.