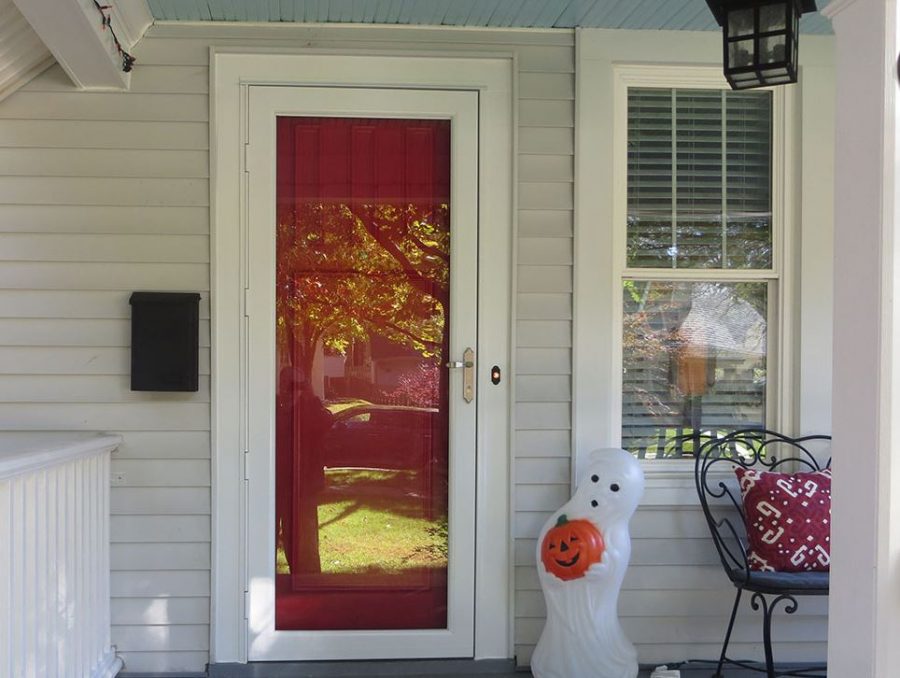 New parents do their best to babyproof their homes so the baby they are about to bring into the family is as safe as possible. They might do things like put a lock on the toilet seat, get baby gates, and install camera monitors so they can see the child when they aren't in the same room. But what about replacement windows in Chesterfield, MO? If you have old windows on your home, you might want to replace them before the baby arrives so the new little one is as safe and comfortable as possible. Here are a few options to help you consider the best windows for a growing family:
The Safest Windows In Baby's Room
To be perfectly honest, the baby isn't going to be very mobile for a while. But you know, just like everyone says, that time with children goes by very fast. Before you know it, that newborn will be toddling around and getting into everything. When you install replacement windows into what will become the nursery, you might consider double hung windows. They are a great option for keeping your child safe. Double hung windows can open both from bottom to top and from top to bottom. You can keep the bottom portion closed and locked while opening the top portion to get some fresh air and ventilation into the room. You don't have to worry about your child toppling out the window, through the screen—especially on a second floor bedroom.
The Best Windows For Operating
Eventually, your child will probably go through an independent streak and he will want to do things himself—including opening and closing windows. On the main floor, where falling out isn't as big of a danger, consider casement windows. These windows crank open and they are easy for even little fingers to maneuver. What's even better is that it's not possible for your child to get their fingers stuck in the window as it's closing inside.
Comfort Is Always Key
When you bring a baby home, you need to keep a certain temperature in your home to ensure their warmth. Cozy blankets and swaddling help, but if you have nasty drafts, nothing will help entirely. Get replacement windows that are high in quality and energy efficiency to save money on energy bills (so you can spend more on cute baby clothes) and to keep the temperature even and comfortable throughout your home.
When you are ready to get replacement windows in Chesterfield, MO, give yourself time before the baby arrives so you can make the right decisions for your family. Contact the professionals at Masonry & Glass Systems Inc for advice with every aspect of the project. Some clients like to stop by the showroom first at 1503 S Kingshighway Blvd Saint Louis, MO 63110 so they can look around and ask questions to get started. Others like to call to set up a consultation appointment to jump into the project right away: (314) 535-6515.