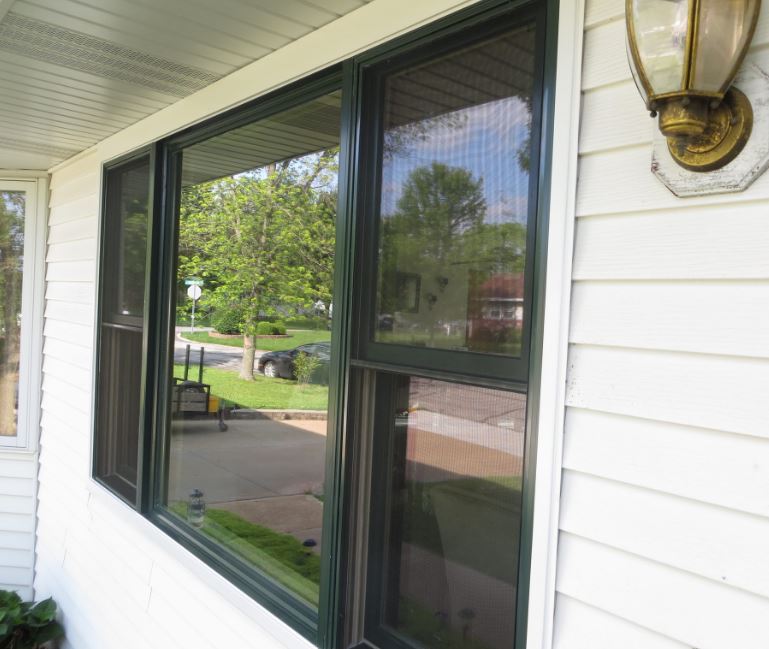 Searching for the right home for your family is a big job. You want to get something just right in every way and you have certain parameters in mind, including a budget. Even though the homes you are looking for are new to you doesn't mean they are new. In fact, most of them have probably been lived in by others before. But there are certain things you might hope for in that new-to-you home, including replacement windows in Kirkwood, MO. Here are some other things to test out and inspect:
A Functioning Roof
Roofing is very expensive to replace, and most people are able to wait until a hail storm to replace it with insurance funds. But when you buy a home, you certainly don't want to inherit old roofing that might leak on you. Have the roof looked over if you have any questions about it? You might be able to visibly see huge problems, like missing shingles and other issues. If there are any problems, ask the homeowner to fix them as part of the deal.
Clean Interior And Exterior
Any homeowner trying to sell their house should be trying to put their best foot forward. The inside and outside of the house should be clean and tidy. The landscaping should be weed-free and in good condition. The rooms should be dusted and vacuum and as free from clutter as possible. It's just something you expect when you look at a home for sale and if those things aren't in order, you have to wonder what else has gone slack.
Operable Plumbing
As you walk through the homes, you assume the plumbing works unless you are told otherwise. But when you get serious about a home, it's important to test those types of things out. Flush the toilets and run the sinks. Listen for strange noises that might indicate deeper issues.
Replacement Windows
Depending on how old the home is, you might also want to see replacement windows in place. Homes that are 20 years old or older likely needed new windows and if those windows aren't there, you inherit that energy-sapping issue along with the house when you buy it. Having new windows on a house upgrades the value, but you get energy savings in return right away. Plus, it's a project you don't have to take on yourself right after you sign the papers.
These are just a few of the things you will look for as you search for that perfect home for your family. If you're on the other side of the fence and you want to sell your home, you might need to consider replacement windows in Kirkwood, MO before putting the property on the market. The professionals at Masonry & Glass Systems Inc can help you with that process by getting you functional, high-quality windows that will help your home sale on a budget you can afford. We're here to help with all window projects.