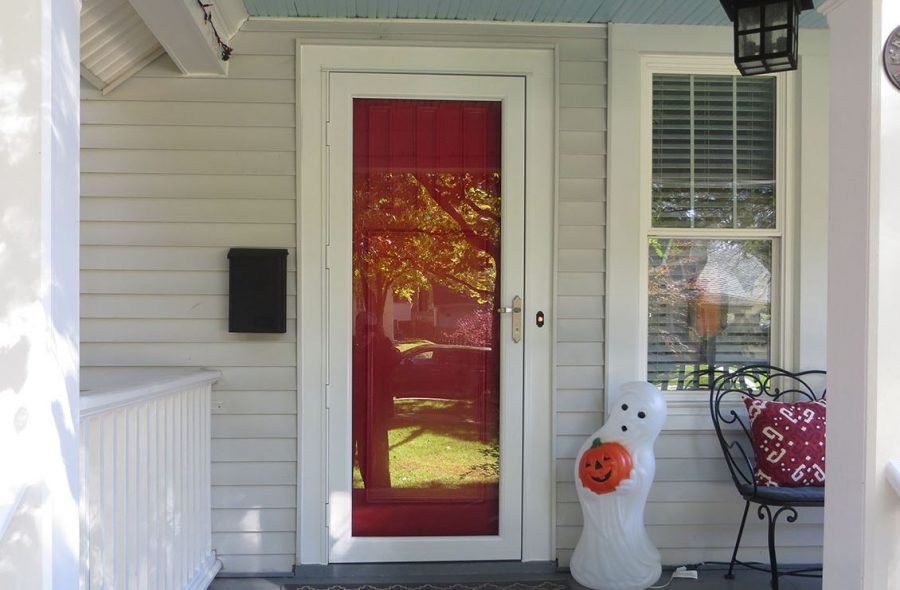 You survived the summer with your old windows, but as winter is on the horizon, you might dread the cold drafts and constant chill that permeates the home. Instead of simply 'surviving,' make your home more comfortable with replacement windows in St. Louis, MO. Most homeowners only replace the windows on their home once in their lifetime so if it's your first time doing so, you may not know where to go to make the purchase. Here are a few options to help you get started down the right path:
Big Box Stores
There are plenty of home improvement stores in the area and they always have about everything you need for any kind of home renovation. You may even see windows advertised and installations boasted on billboards. While they have windows and what they have might be better than what you have now, the big box store employees are not specialists. They're a lot more likely to make a mistake in measurements, advice, installation, and other areas. And the windows aren't as high in variety or quality as what you can get elsewhere.
Online
It's really true—you can buy just about anything online these days—and windows are no different. You can find great windows online, but the problem is, you never really know what you are getting. Until you see the windows in person, play with their operation, and understand how they function, how can you know what's right or wrong for your house? While it might be an okay gamble to buy nice shoes in your size from an online store, when it comes to a large investment like windows, this isn't the best option.
Window Stores
The best bet is to get replacement windows from a true window professional. Window companies have every option you can imagine, and they are able to customize the windows you want in any way as well. They are experts in the field and can answer your questions as fast as they come out. They are also professional installers and the company will stand behind the installation later if anything goes wrong. They offer good warranties on the windows because they only carry good quality in their products. While you might compare prices and see that window stores are a bit higher than big box stores or online prices, they're worth it for the quality and guarantee you get.
When you want nothing but the best for your house, it's important to buy your replacement windows in St. Louis, MO in the right location. That place is Masonry & Glass Systems Inc. Our professionals are here to talk you through every part of the process from start to finish. We thrive on offering our clients the individual attention and advice they need to get just the right windows for their home. Call us at (314) 535-6515 and ask questions over the phone or set up a time to come in and talk to us in person in our showroom at 1503 S Kingshighway Blvd St Louis, MO 63110.