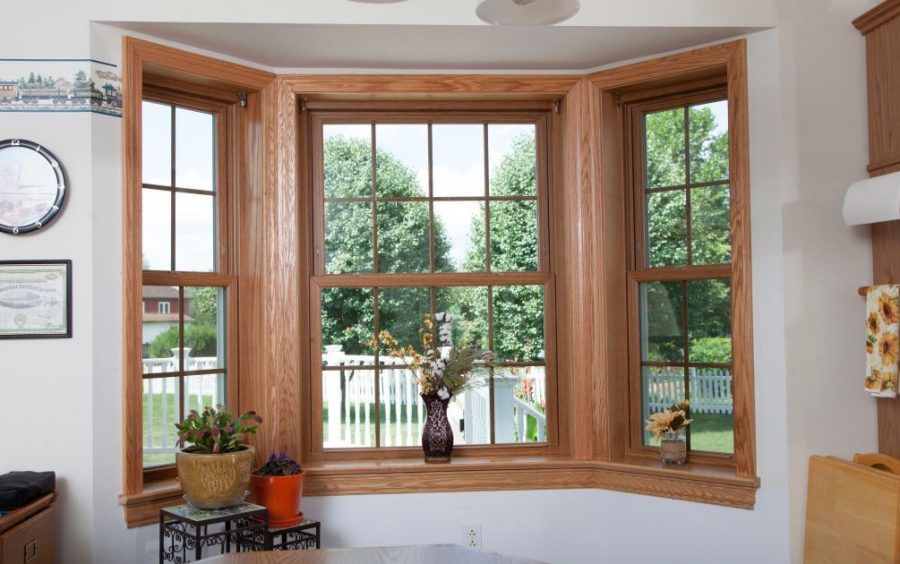 If you're trying to decide what to wear to an office party, perhaps you call your sister, your best friend, or a co-worker. When you want to have a surprise party for your spouse, maybe you call his mother, your cousin, or other family members for advice. But who should you talk to when you are interested in replacement windows in Kirkwood, MO? Here are a few possible options to help you further your investigation in the right direction.
Someone Who Got Them Recently
If you noticed the house down the street getting new windows last month, bake some cookies, take them to your neighbor, and ask questions about the process. If someone at work or someone else in your family got new windows, give them a call to ask them about the project. You want their advice because they've recently been through it so they know what you're up against and they can shed light on the experience for you.
Decorators
Do you know an interior decorator or someone who has a keen sense of style that you appreciate? Contact them and ask them about replacement windows. They may not know much about the ratings that come on the labels, but they can give you ideas on what colors might look good in your house, what windows can do for natural lighting, what hardware can make the windows pop, and other items. Brainstorming with someone who has great aesthetic tastes can go a long way when you start to make decisions.
Window Experts
One of the best things you can do for your confidence as you start out the process is talk to window professionals who work with the products and a variety of homes on a regular basis. You can find these professionals in the window stores and they're ready to offer you answers and free consultations with no obligation. You can learn to read ratings labels, find out details on window styles, look into Energy Star obligations on windows, and much more. The experts are there to make sure you have the details you need to make informed decisions for your house.
Whether you're ready to get replacement windows in Kirkwood, MO soon or you're just starting to look into the options, the professionals at Masonry & Glass Systems Inc are here to help. We offer no pressure, completely free consultations so you can start your fact-finding mission off on the right foot. It never hurts to talk to other people as well, but when you have experts on your side, you know you won't head in the wrong direction and you won't forget any important details. Give us a call at (314) 535-6515 and we can set up a time to assess your windows and your house or answer your questions over the phone. We also invite you to visit our showroom at 1503 S Kingshighway Blvd St Louis, MO 63110 where you can see our quality windows in person. Our website, for more information, is Masonryglass.com.