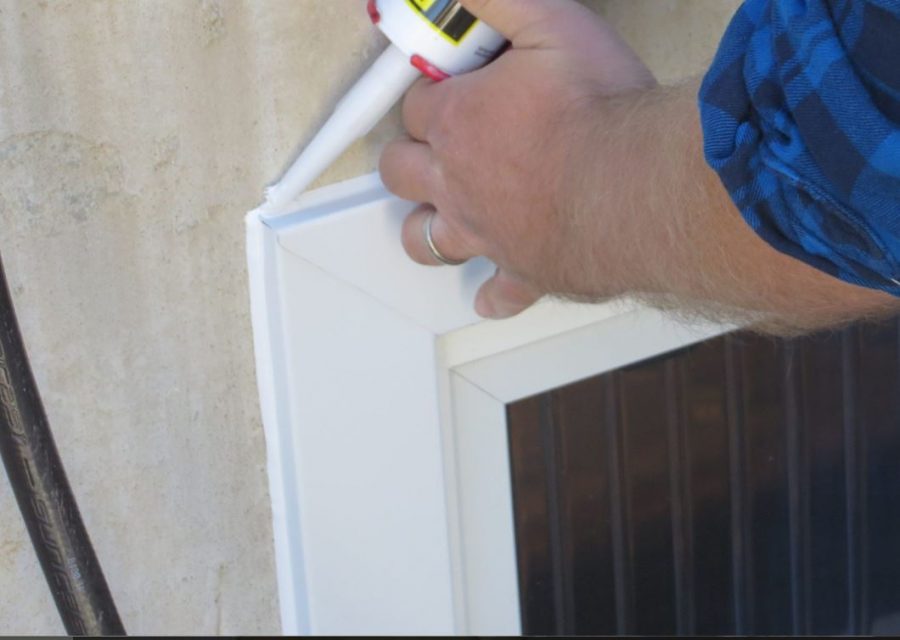 When you become interested in learning about replacement windows in St. Louis, MO, chances are you are about to take the project on for your own home. The problem is, most homeowners haven't ever replaced windows in a home before so they don't really know much about it. When you get ready for the process, where do you turn for advice? Here are a few options to help you start off on the right foot and in the right place:
Friends/Neighbors
Just because you haven't replaced windows in your home before doesn't mean you don't know someone who has done so recently. If you have a friend, neighbor, co-worker, or another person in your life that has gone through the process before, reach out to them to ask what they like about their new windows, what they would do differently, where they got them, and who installed them. Their advice and recommendations can help you head in the right direction for your own project.
Forum Dwellers
There are online chatrooms and forums for just about anything. You can find one for local home improvements as well, including replacement windows. When you read through experiences others have had, it's a good way to figure out which avenue you want to take. However, keep in mind that when you are online, you can't always believe everything you read. Some people might really know about windows while others might be spreading myths and lies. Be wary of the information you get from sites outside the professional realm.
Window Companies
If you want advice on ratings, have questions on window styles, or want to know what is best for your house, one of the best places to go is a window company. The professionals within these window stores are there to help you figure the process out from start to finish. They understand you don't necessarily have experience in the area and they are willing to teach you anything you need to know about every aspect of the windows they offer. You can trust their advice as experienced and knowledgeable and you know what you are getting.
Manufacturer Websites
The companies that actually make the windows, like any other company, have websites. You can learn more about the windows they make including the materials, the process, and ratings along with anything else you want to know. If you know what brand you want for your windows, visiting direct websites can help you gather benefits and ideas.
If you're ready for replacement windows in St. Louis, MO, or at least getting close to ready, the experts at Masonry & Glass Systems Inc are here to help in any way we can. Stop by our showroom at 1503 S Kingshighway Blvd Saint Louis, MO 63110 and we'll give you a tour. You can also call us with questions or to set up a free consultation at (314) 535-6515. We're here to make sure you have all the right information for the project you are considering.