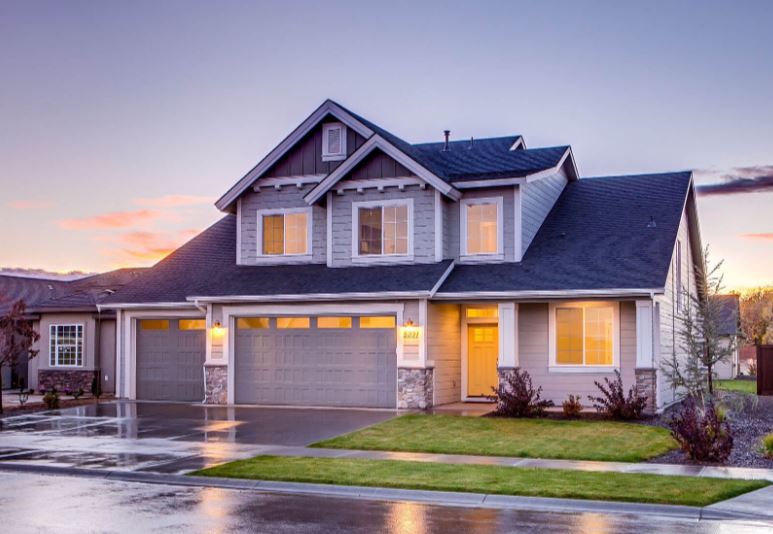 There are lots of home improvement projects you can take on to make your home a more comfortable place to live, like getting replacement windows in Chesterfield, MO. When you invest in your home, it's also a good idea to make sure that the improvement project is going to increase the value of your home, so you get a good return on that investment. In that way, getting replacement windows installed is one of the best projects you can take on. It'll make your home worth more than it was before, guaranteed. Here are a few reasons why that is the case.
Raise Curb Appeal
When you put in new windows, even if you get standard windows, they are going to give your home a new, fresh look. They look way better than old, saggy windows and that will increase the curb appeal of your home. The appearance of your home is important if you were to ever sell it. No one is going to want to see the inside of the house if they don't like the outside, right? Once the curb appeal is high, you will get more people through and you can charge more for the home because of the way it looks.
Nice Low Energy Bills
As the curb appeal increases, the energy bills will lower. That's one of the things that will help you to save money and repay yourself for what you spent on the windows right away. New windows are energy efficient and they keep the air you are trying to heat or cool inside. That means you aren't wasting energy any longer, but are actually using it. You are more comfortable, use less energy, and reduce your energy bills at the same time. That will increase the value of your home because any potential buyer would rather have low energy bills over high energy bills, and they are willing to pay more for that future savings.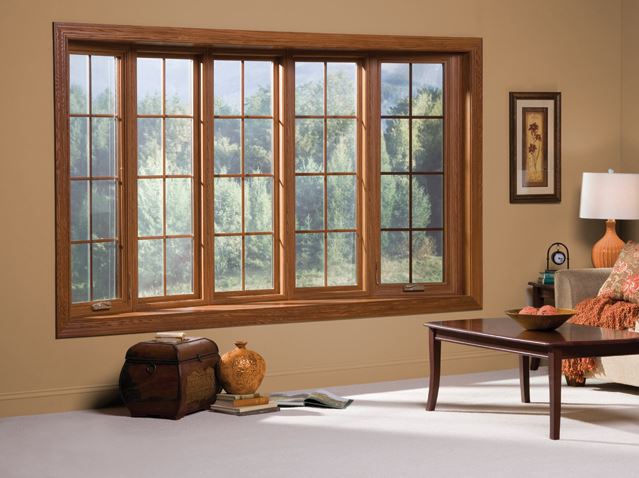 Good Safety Measures
Anyone who wants to buy your home in the future is going to want the family they move into it to be safe and they will also be willing to pay more for that safety. Replacement windows will add a lot of safety elements into the home. They open and close easily from the inside, giving people an emergency exit if needed. They also can't be opened from the outside when they are closed and locked and they are much harder to break, which is good against intruders or even accidents.
There are lots of things that replacement windows in Chesterfield, MO are going to do to increase the value of your home. Understanding just how much you stand to save right away and well into the future, and how much your value will increase so you can sell at a higher price in the future will help you understand that the investment is worth it. The professionals at Masonry & Glass Systems Inc are here to help you get any and all details you need.