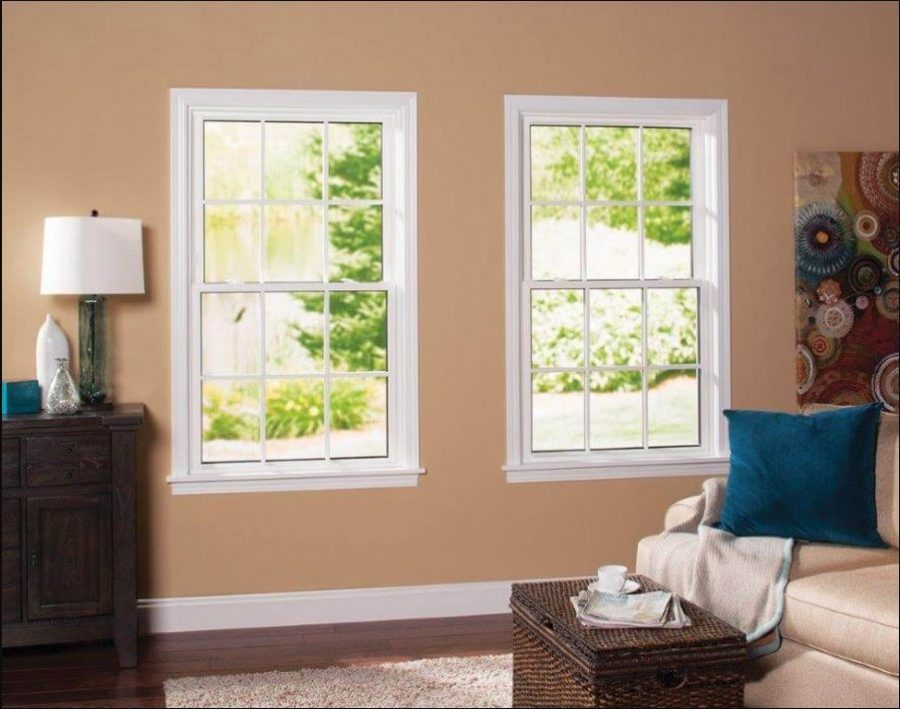 Growing up, did you ever wonder what the future would look like? Will there be flying cars? Will robots do all of the cleaning for you? It definitely will be interesting to see what advancements are made—in fact, quite a few have already come to fruition—see the smartphone in your pocket. If you are ready to jump into the future, get window replacement in Kirkwood, MO and take your home from the past, well into the future. Here are a few advancements in the window world that allow you to see what technology can do through your new windows.
Adding Panes Of Glass
If you have really old windows, they might only have single pane glass. One pane of glass doesn't do much for your home to protect it from the elements. Now, double pane glass is standard, but technology discovered that adding a third pane of glass is even more efficient. Not only do windows sometimes have three panes of glass, but they also have space between those glass panes, which insulates the home even further. The glass itself helps, but the air between the panes can slow down leaks even more. Plus, homeowners have the choice to use air, which works well, or inert gases, which work even better.
Low-E Coatings
Low-E glass, or low emissivity glass, is glass with a thin metallic coating on it. That coating, though invisible, does a lot for your home. It reflects heat, for example, so it works well for your efficiency both in the summer and in the winter. The heat reflects out in the summer and in during the winter. This coating also blocks UV rays, which can help you save flooring, furniture, and other things from fading. With this coating, you get the natural light you want without the heat and damage you'd rather not have. Who would have thought in the past that you could have windows that let in light, but not heat.
Vinyl Materials
You might think that vinyl has been around forever, but it's only been used for windows since the 1970s. Vinyl is the material that is also used in plumbing pipes and in many other areas. That tells you how tough it is and how much it can withstand. Mold it into a window frame and it insulates the home, stands up well to the elements, and lasts for decades. The vinyl replacement windows also don't require maintenance. They can't be painted so there's no need to worry about peeling, scraping, and re-painting.
When you need Kirkwood, MI window replacement, don't despair that the project is going to take time and effort. Instead, look forward to the fact that you are bringing your home into the future with technology and advancements that will improve your home's look and feel. Contact Masonry & Glass Systems Inc by visiting us at 1503 S Kingshighway Blvd Saint Louis, MO 63110 to look over the options or call us at (314) 535-6515 with your questions.