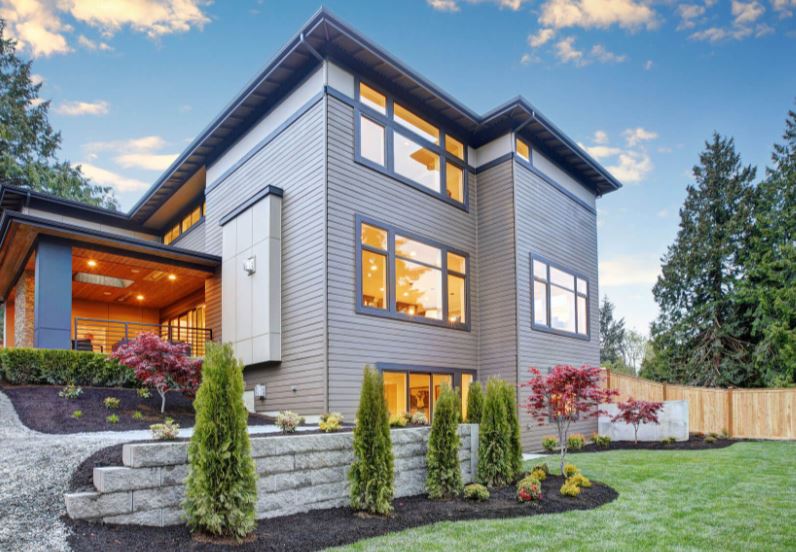 If you know you need replacement windows in Kirkwood, MO, you may drift toward vinyl windows. Most homeowners do. Vinyl windows are the most popular frame material in the country and have been for many years. However, they are also one of the younger materials on the market. Before you go with vinyl, it's nice to know more about its background so you have that on hand during the buying process. Here are details on vinyl windows and the benefits that come with them.
Vinyl windows are indeed young compared to other window materials. They came onto the market in the 1960s as a cost-effective alternative to other materials. People liked paying less so they started buying them and today, because they have also proven their huge benefits in energy efficiency, they are the most popular option on the market. Not only do they cost less, but they save people more money in the long run.
Vinyl windows were originally available in white as well as a few off-white or cream colors. But because they have risen in popularity over the years, more companies are making different colors and styles. You can get just about anything else you want. The materials, also known as PVC, are used in plumbing pipes and for a variety of other things. Since pipes hold up well against water and wear and tear, you'd better believe vinyl windows can hold up against the weather elements outside.
Windows with vinyl frames have also proven to block out external noise when you couple them with double or even triple pane glass. They are a great thing for busy households as well since they don't take any maintenance over the years. You never have to paint them and to keep them clean, you just wipe them down on occasion.
Just because vinyl windows cost less doesn't mean they are worth less. In fact, people who have them installed onto their homes can make up to 80% of their investment back when they sell the home. And the rest of the money (and maybe even more!) can be paid back through lower energy bills. Since you don't have to paint or repair them, those are even more bills saved.
With so m any benefits, it makes sense that vinyl replacement windows in Kirkwood, MO are the most popular option on the market today. If you have a budget for your project, vinyl is more likely to fit in than other materials. Since it will save you more, look great, and give you the efficiency you want, it's an all-around good option. Talk to the professionals at Masonry & Glass Systems Inc. about vinyl windows and see what might work best for your home. You can call us at (314) 535-6515 to set up a free consultation or to ask a few initial questions. You can also visit our showroom to have a look around and see what windows might work. We're located at 1503 S Kingshighway Blvd St Louis, MO 63110.