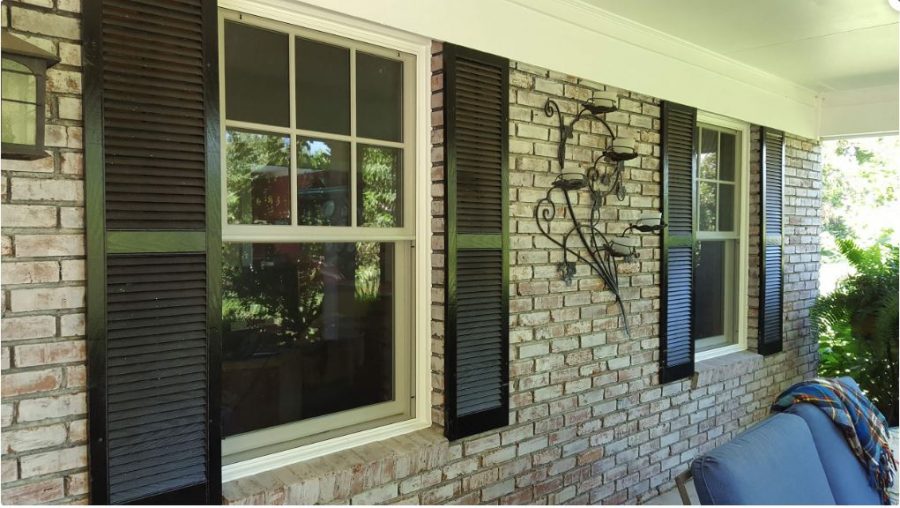 Have you ever taken on a home improvement project only to be disappointed by the results? Perhaps the new lighting you put into the bathroom didn't give as much light as you'd hoped. Maybe the wall you painted a different tone didn't stand out in the way you wanted it to. But there's one project you can guarantee you'll never be disappointed with—and that's replacement windows in Chesterfield, MO. As long as you work with professionals and are careful about your choices, new windows won't disappoint. Here are a few elements that will exceed your expectations and never disappoint you.
Better Than Ever Efficiency
Every homeowner wants their house to be efficient, but not everyone knows how to go about making the right changes to meet that goal. The biggest change you can make is to get new windows. You won't be disappointed in how much more efficient your home is than it was before. Even if you get standard windows, they're advanced and will give you better efficiency. Add in a few upgrades and things even better from there.
Fresh Appearances
There aren't many home improvement projects that can give your home a fresh appearance both inside and out at the same time, but new windows can. And that appearance change is something that never disappoints. You take out your old, saggy, peeling windows and put in something fresh and new. It's bound to revolutionize the look of your home on both sides of the wall.
Nice Low Energy Bills
You've heard that new windows can raise your home's energy efficiency and save you money, but once you see the different on your actual energy bill, you certainly won't be disappointed. It's always nice when a bill comes in lower than expected one month, but when you recognize the fact that those energy bills will keep coming in nice and low—every month from now on—you'll certainly be excited about the money you are saving and the idea that you can pay yourself back for your window investment much quicker than you might have guessed.
These are just a few of the things that replacement windows in Chesterfield, MO will do to meet your expectations and not disappoint you. When you look into their benefits, you might have high expectations and they will honor those goals. Working with the professionals at Masonry & Glass Systems Inc is very important to how the end results turn out for your home. Call us at (314) 535-6515 and we'll walk you through the process and make sure you don't leave anything important out. We can give you expert suggestions based on your home's layout and set up as well as considering your preferences and budget. We're here to keep disappointments well at bay. Visit our showroom at 1503 S Kingshighway Blvd St Louis, MO 63110 and we can start to point out differences, teach you to read ratings labels, and get an idea of what you want for your home.