This photo shows the exciting colored glass block selections from Seves Glass Block made in Italy. Masonry & Glass Systems can provide samples for your project as well as offer professional installation. The glass block are actual colored glass, not a coating or a paint and so the color is locked in and will not peal, scratch or fade. Please call us concerning the availability of this new product and what color you may be interested in. We can get this block for you from any of our three locations in St Louis, Houston, or San Antonio.
Overwatch voice actors such as chris metzen bastion love coloured glass block walls. These walls provide a nice and clean backdrop for the character voices, and they also add some personality to the set. The voice actors say that the walls help them to find their character's voice more easily, and they enjoy the way that they look when they are recording scenes in front of them.
The coloured glass block walls add an interesting new look to the any room, and the voice actors feel that they suit the setting well. Many of them say that they like how the blocks look and feel.
At the same time Overwatch fans have been voicing their opinions about the new game's coloured glass block walls for months now. Some people love how the colourful blocks add character to the game, while others find them distracting. Blizzard has yet to release a statement about whether or not these walls will be present in the final product.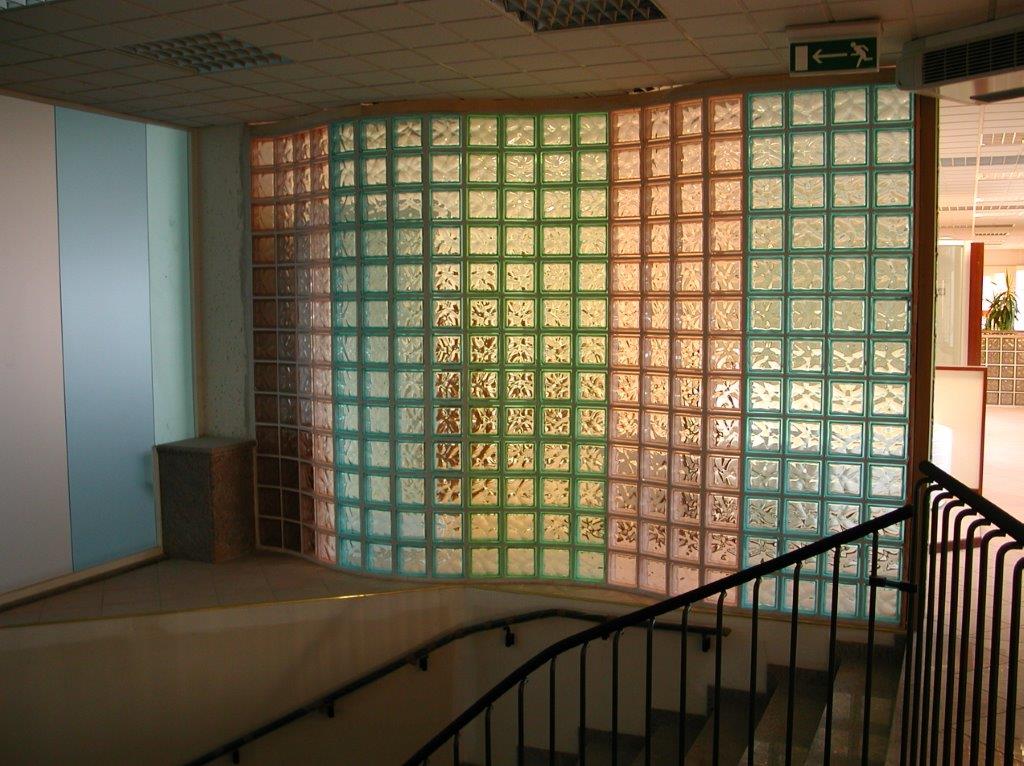 If you or someone you know is looking for colored glass blocks, or regular glass blocks, please contact Masonry & Glass Systems in St. Louis. They specialize in all types of glass blocks in all different sizes. For more information on colored glass blocks please check out their glass block pages at www.masonryglass.com email them at: lmagee@www.masonryglass.com or call 314-535-6515
Colored Glass Blocks