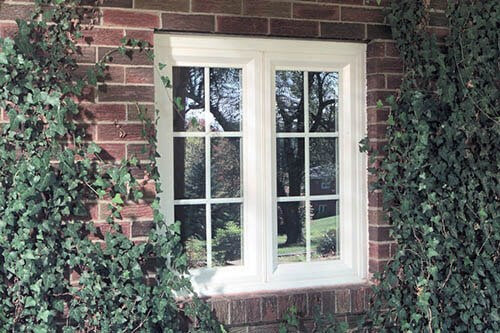 There are lots of different styles to consider when you are looking at replacement windows in Chesterfield, MO for your home. You have to figure out what's best for your home and sometimes, you might even go room by room to see what's best for certain areas of the space. It can be a good idea to go over some of the popular options to figure out if any of those work for you. Double hung and sliding windows are both popular today and they are very similar but have one big difference.
Double hung windows have upper and lower sashes so they can slide open and closed in two directions. You can have the bottom half of the window open, the upper half, or a little of both. They are easy to slide open and it's nice to tilt them into your house when you need to clean the exterior of the glass. You can do so from the inside! These windows are common and attractive, and they work for many different home styles. They are modern, effective, durable, and efficient. Replacement windows come with double pane glass, but this style can also handle upgrades to triple pane glass, among other options.
Sliding windows are pretty much the same as double hung windows turned onto their sides. Instead of sliding up and down, they slide right and left. Sometimes, you have a wider space available than tall and that's a good spot for a sliding window. You can get lots of light, better views, and plenty of ventilation.
These windows are both good options, but you have to decide where to put which window. A lot of bathrooms call for sliding windows because you can put the window high up on the wall and get light and ventilation options, but maintain privacy in that space. In the living room, you may have more vertical wall space so double hung windows side by side can be a good answer.
Both of these window options can give you style, and efficiency and they are able to give your room a seamless look and everything else you want for your space. You just have to decide which rooms call for which windows. You can mix and match, even in one room. These two styles, since they operate in a similar manner, go really well together.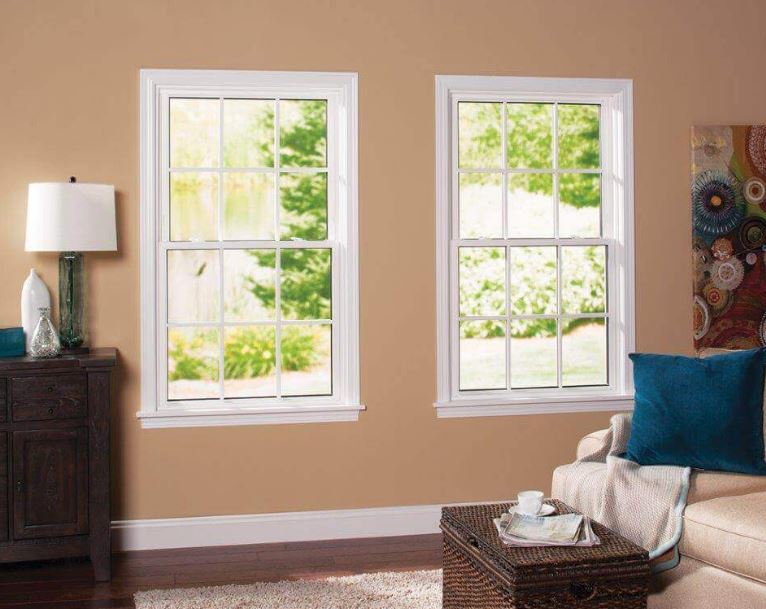 If you are ready for replacement windows in Chesterfield, MO, there are many other styles to look over, like casement, picture windows, and more. The professionals at Masonry & Glass Systems Inc will help you go through them all and consider what your home needs in each room. If you like the double hung and sliding windows the best, you can certainly go that direction. Consider the wall space and what you have to offer in each room before you decide which type goes where. We can offer you a free consultation to help you get started in the right direction on style and many other elements.