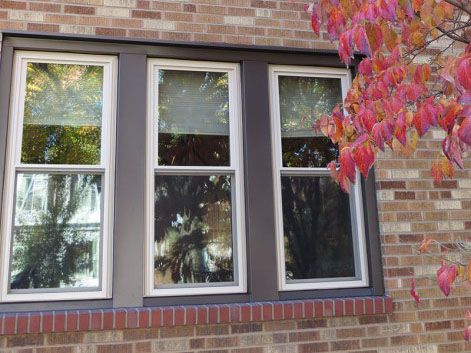 Installing your new replacement windows in Chesterfield, MO, can get you tussling over which type of window frames you should choose, the aluminum or the vinyl ones. Although you might have heard about these two window frame types, vinyl window frames are actually somewhat more recent to the window marketplace. Before the popularity of vinyl and aluminum windows in the current times, most houses were built with windows made out of wood. Both the aluminum and vinyl frame types have their fair share of advantages and disadvantages, which shall be discussed below.
Material Comparison: Aluminum vs. Vinyl
As vinyl and aluminum window frames are normally more durable and can withstand corrosion caused by exposure to different weather than wooden ones, these two types have become the more popular options in the matter of installing and replacing windows. Homeowners who have massive windows typically choose aluminum frames mainly because aluminum has a more durable composition compared to vinyl ones. However, the window fasteners that keep the aluminum windows in place will eventually rust and corrode. In addition to this, the color of aluminum window frames may subsequently change through time. Vinyl windows, on the other hand, are not as prone to dents as aluminum windows due to the thickness of the vinyl material.
Energy Efficiency
Generally, aluminum may not be the better choice when talking about energy-efficient windows. As aluminum is a soft metal, it can easily conduct heat or cold, which makes the downside of it being an energy-efficient window. In comparison with this, vinyl windows fully shut the entire window, securing the blockage of airflow on both sides. The insulation in the vinyl frame of the windows can save you tons of money on energy bills. As a result, vinyl window frames might be your preferred choice to increase the energy efficiency of your home.
Noise Reduction Capacity
By theory, the mass of aluminum frames would cause them to perform better when stopping outside noises than vinyl windows. However, vinyl frames are substantially thicker than aluminum ones which could be the reason why vinyl windows can outdo the noise reduction performance of aluminum. In terms of noise reduction, it is important that you also consider the glass you will be using for your windows to eliminate the noises coming from outside your home entirely.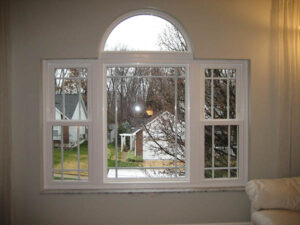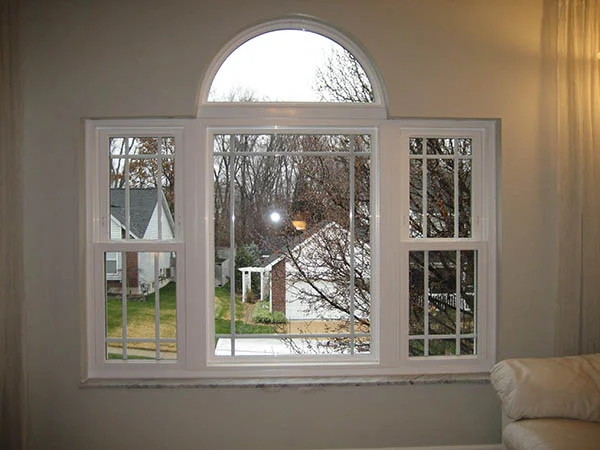 Homeowners often hesitate in choosing the best replacement windows for their homes. A lot of factors must be carefully taken into consideration to help them arrive at a better choice. When deciding on your window frames between aluminum or vinyl windows, you have to take note that while both may be more durable than the older ones, vinyl windows can last for about twenty years. If you and your family are discussing replacement windows in Chesterfield, MO for your home, then our company would like to make it easier for you. With our years of experience in installing and replacing windows, we can help you decide on the best windows for your home. Visit our website today to know more.