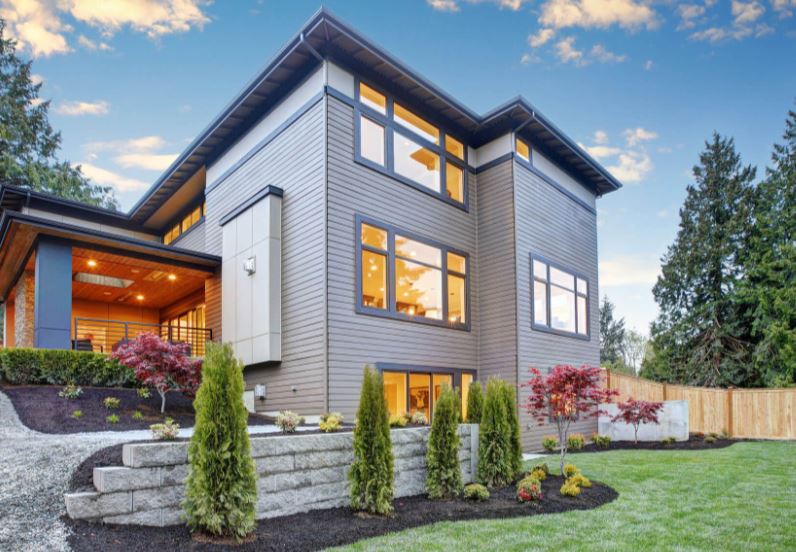 In the realm of housing renovations, the focus is often steered toward wall color transformations, improved flooring systems, or trendier furniture. Yet, the gleaming potential of window replacements is at times overlooked. Discover the unparalleled transformation that retrofit windows can bring to your home, making them a top choice for windows in Chesterfield, MO. Doesn't that paint a picture of an idyllic start to your day?
The Power of Window Replacement
Replacing your windows isn't just about aesthetics. Arguably, windows are the most practical components of your house – they let in natural rays, provide insulation, and silence the ruckus of the outside world. Aging windows are inefficient at these tasks, often letting out your house's heat in winter and cool air in summer, leading to escalated energy bills. High-quality retrofit windows offer an easy solution for boosting the energy efficiency of your home without a messy installation process.
Why Choose Retrofit Windows
Retrofit windows are replacements that don't interfere with the existing window frame or trim. Therefore, these upgrades are perfect if you're seeking minimal disruptions. Replacing old windows with retrofit versions can bring a fresh look to your home, provide better insulation, reduce sound transmission, and upgrade your home's overall security. Additionally, with the wide variety of styles and finishes available, you can easily customize retrofit windows to match your home's design, enhancing its overall appeal.
The Retrofit Windows Installation Process
The installation process sets retrofit windows apart from others. As the retrofit installation usually leaves the original frames, trim, and casing untouched, homeowners enjoy a quick and clean installation that gives their homes an instant facelift. Moreover, the process is less invasive and reduces the risk of potential damage to the home's siding or walls.
Boosting Home Value with Retrofits
Homeowners are continually searching for ways to boost their home's aesthetic appeal and simultaneously increase its value. Retrofit windows are an asset in this regard. They not only make your home visually stunning but significantly increase its market price. They are an excellent long-term investment generating high ROI when you decide to sell your home.
Replacement windows, and retrofit styles, in particular, are excellent means to revamp your living space. They transform the aesthetic appeal, provide superior insulation, and ultimately enhance the quality of lifestyle for residents. Moreover, retrofit windows are a sound, value-adding investment for homeowners expecting high ROI. Think of them as the silent performers who can dramatically transform your living space while remaining in the background. Remember, true class never demands attention; it subtly but significantly transforms your house into the home of your dreams. Retrofit windows make that transformation a reality. As a preferred choice for windows Chesterfield, MO, investing today will allow you to reap both tangible and intangible benefits that such a wise update can bring to your beloved abode.
Ready to breathe new life into your home? Contact Masonry & Glass Systems Inc. today. We provide expert guidance, premium products, and professional installation. Start your home transformation now!